The two heavyweight champions are currently expected to clash later this year. The bout will be historic and one of the most important in the division's history. Lennox Lewis was the last individual to unify the heavyweight titles two decades ago.
The winner of Tyson Fury vs. Oleksandr Usyk will be the first fighter since 'The Lion' to become the undisputed heavyweight champion. With that in mind, there's a lot riding on their high-profile clash, which is being eyed for the U.K. in May.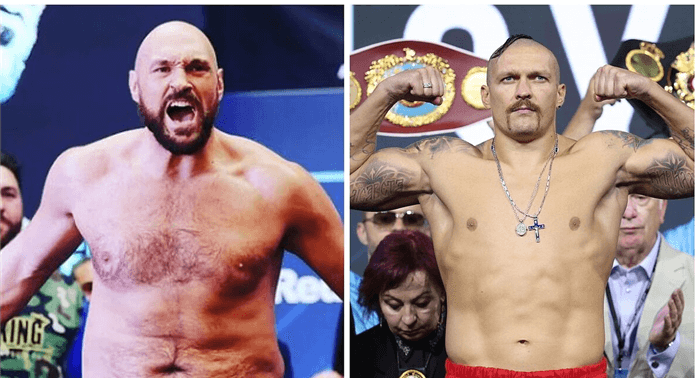 The last man that Lewis faced as undisputed heavyweight champion was Mike Tyson. 'Iron Mike' was outboxed en route to a knockout loss in 2002, as he struggled to navigate the height and reach issues his challenger posed.
With that in mind, Mike Tyson can relate to Usyk's current position. In an interview with ID Boxing, the former heavyweight champion gave 'The Cat' some advice on how to fight Fury.
"[Usyk] can't run forever. Tyson's going to get him in the corner, he's going to get him with some punches, and he's going to hurt him eventually… He can't run and box all night – they're not gonna give him the decision, now with Tyson. They want to see some fighting. After watching him and Deontay Wilder in a fight, they ain't going to go for no running and hitting."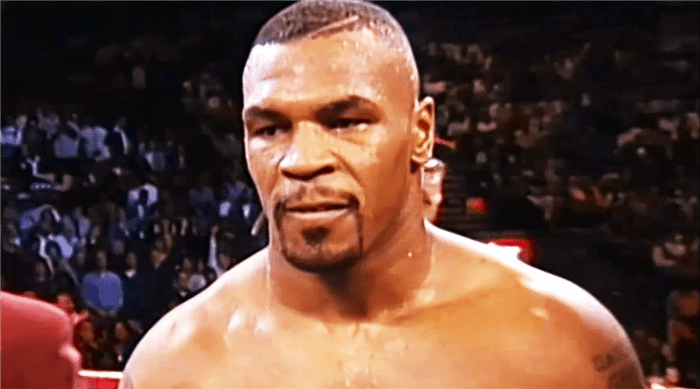 Mike Tyson gives prediction for Usyk vs. Fury
Despite that advice, Mike Tyson is riding with Tyson Fury to defeat Oleksandr Usyk.
In the interview, Tyson predicted that 'The Gypsy King' will come away with all the gold. The boxing legend continued to praise Fury. However, while he believes the Brit is great, he could still improve.
Tyson believes the WBC Heavyweight champion could improve by being more active.
"Tyson Fury is going to win, and I think Tyson should fight more. They take too much time in between fights. I fought 15 times in one year. I'm a strong believer of four or five times a year; they should fight."