Despite the countless triumphs and accolades Mike Tyson amassed throughout his illustrious career, he finds himself apprehensive about recommending a similar path for his own children.
Mike Tyson Calls His Son Stupid To Want To Be A Fighter
During his appearance on The Joe Rogan Experience, Mike Tyson candidly shared why he believes his son couldn't pursue a career in boxing. He recounted a humorous incident when he learned about his son's desire to become a boxer, which left him in stitches.
According to Iron Mike, he doesn't want to subject his son to the immense pressure that comes with being a professional fighter. He explained that the level of dominance required and the expectation to be the greatest of all time would create an incredible burden, and he would never impose that on his children.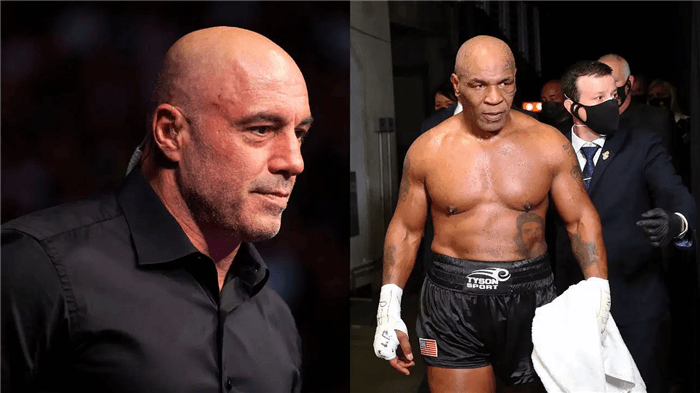 Tyson further expressed his perspective that boxing is a sport for individuals who have nothing to lose, as it demands unwavering dedication and involves enduring pain. Joe Rogan concurred with Tyson's viewpoint, emphasizing that a fighter from a privileged background would struggle to persevere in such a challenging sport. Although Tyson's son Miguel has been seen practicing boxing drills with his father, Tyson believes that Miguel lacks the mindset required to thrive in the sport. In a light-hearted moment, Tyson jokingly remarked to Joe Rogan,
"You're stupid if you come from a privileged background, attending private college, going on European trips and vacations, and then decide to become a fighter. Get out of here!"
Both Tyson and Rogan burst into laughter.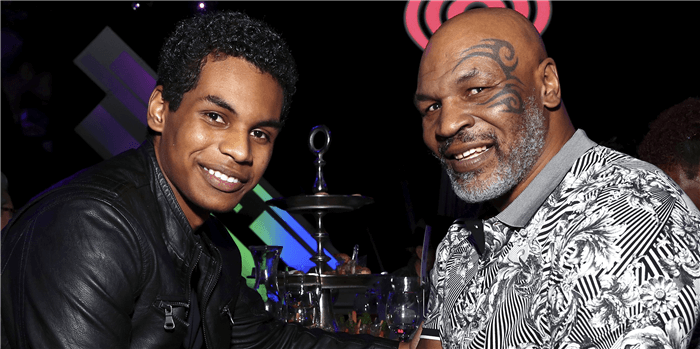 Iron Mike Thinks He Is Not A Role Model Father
Mike Tyson is widely regarded as one of the most formidable fighters in the history of boxing. His relentless aggression and explosive punches propelled him to incredible success in his boxing career. However, despite his fame and wealth, Tyson has openly expressed doubts about his abilities as a father.
During a recent episode of Tyson's podcast featuring guest Kamaru Usman, the former boxer shared the reasons behind his perceived shortcomings in the realm of fatherhood. Tyson attributed his doubts to his meteoric rise as a professional boxer, which demanded his presence at numerous events and meetings. While he was able to provide materially for his children, he felt he lacked the opportunity to spend quality time with them.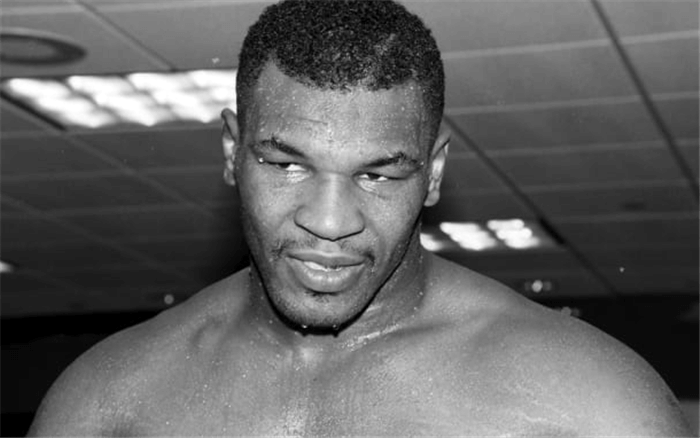 "I tell my wife all the time, how are you gonna tell me I'm a good father when I can't even spend my time with my kids. I gotta go to this to that part of the world. You call me good father because I'm good provider good fathers spends time with his kids."
Tyson understands that a good father is not solely defined by financial provision, but by the time and attention he invests in his children.
Tyson's candid acknowledgment of his shortcomings demonstrates the personal growth he has experienced over the years. Despite his past achievements, he openly shares his struggles and aspires to become a better person, both inside and outside the ring.