Boxing legend Evander Holyfield has expressed his openness to participating in an exhibition match against his long-time rival Mike Tyson. The two heavyweight icons, whose rivalry in the 1990s captivated the boxing world, are considering the idea of a trilogy fight.
Holyfield, who emerged victorious in their previous encounters, stunningly defeating Tyson in 1996 and enduring an infamous ear-biting incident in their rematch a year later, has managed to reconcile with his former foe. Talks of a potential third bout have reignited the interest of fans worldwide.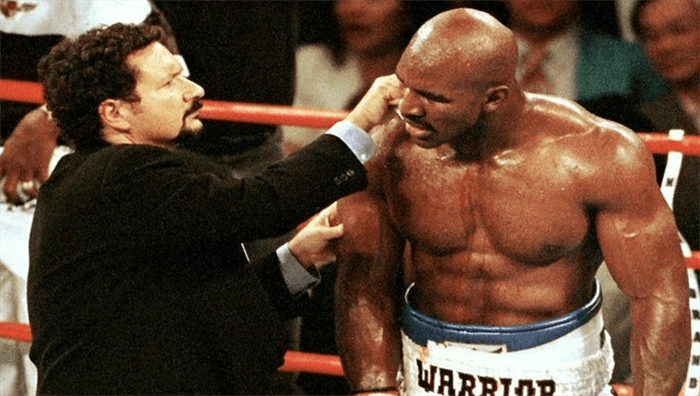 Despite his willingness to engage in what could be a lucrative cash grab, Holyfield is adamant that he does not want a genuine fight with his old adversary. During an interview with SunSport in Florida, he emphasized the importance of a mutually beneficial arrangement, stating:
"Well, if we do fine. My whole thing is it's not all about me, it's about both of us. We do it, make some money that we probably wouldn't be able to make, so the big thing is finding something that we both can do that we understand that it's not a fight. It's showing some kind skills, showing skills but it's not a real fight. We're not trying to kill each other."
Tyson's astonishing comeback inspires Holyfield
The 56-year-old Tyson made a shocking comeback in 2020 with an exhibition match against Roy Jones Jr., which lasted eight rounds and ended in a draw, with both fighters emerging unscathed. Holyfield, now 60, made a comeback of his own a year later but suffered a humiliating defeat at the hands of former UFC star Vitor Belfort, 46.
Despite his recent setback, Holyfield remains a strong advocate for exhibition matches, highlighting the importance of maintaining physical fitness and providing entertainment for fans. He explained, "Well, exhibitions are showing that you took care of your body and you're still entertaining. But it's not supposed to be real, it's supposed to be a point of just having fun."
The potential exh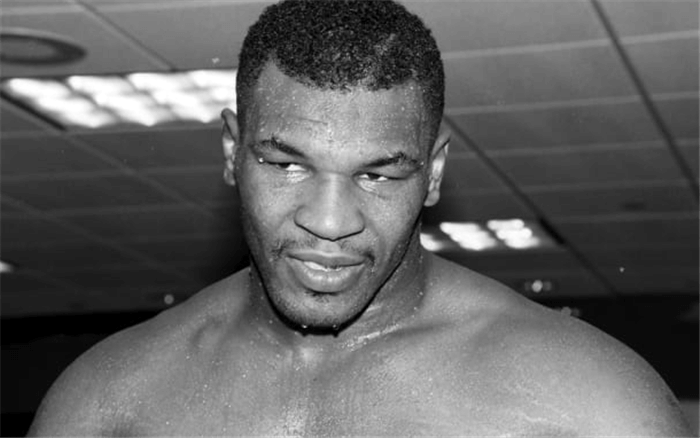 ibition match between Holyfield and Tyson would undoubtedly draw significant attention from the boxing world and beyond. Fans eagerly await further developments as negotiations progress, hoping to witness the two legendary fighters display their skills and share the ring once again.