Mike Tyson and Stephen A Smith walk through fights
Smith insisted that 'Iron Mike' never touched him. Then he took up a couple of other fights, such as the one between Michael Spinks, Tyrell Biggs, Pinklon Thomas, and Larry Holmes. He shared why the Holmes fight was important to him. Smith's brother, a traveling salesman, sadly passed away in 1992. The ESPN journalist remembers that it was the last boxing match he saw with his brother. His brother was a die-hard Mike Tyson fan.
Then Joseph Day asked Stephen A Smith about the time he met Mike Tyson for the first time. Smith replied that they met either during Wilder-Fury's first match or the rematch. However, he continued that their trilogy match became the most significant one. Expressing a profound respect for 'The Bronze Bomber,' Smith said that while not a great boxer, he's an elite puncher willing to take on guys bigger and heavier. Comparing Wilder with Anthony Joshua, who he considers a great fighter, Smith said that while the former can take a punch, the Briton cannot.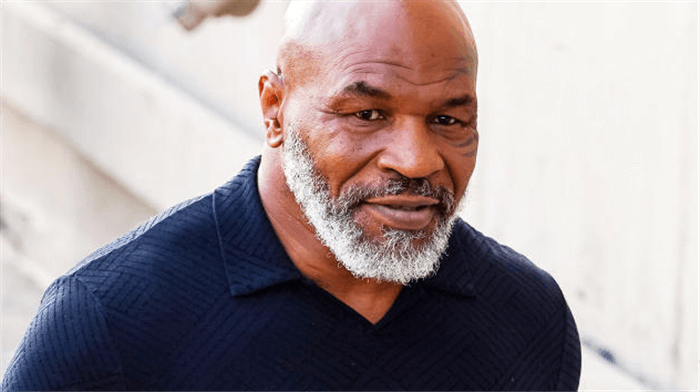 'Iron' Mike take on Haney versus Lomachenko
Then he spoke about how Tyson Fury predicted the trilogy fight would pan out during their press conference. Another boxer he remembered who could hazard such a risk was Floyd Mayweather Jr. He told Smith by what round he would close the case with Conor McGregor. They even discussed Gervonta Davis. That's when Joseph Day asked his opinion on the Haney-Lomachenko fight. Smith replied, in his assessment, it was a draw. It was Mike Tyson's turn to add his views. He said, "Could have been a draw, but he didn't fight. He didn't beat him enough to win his title. I don't even think he should do it….. me and my…I thought…"
Stephen A Smith concluded that his performance became questionable despite winning the initial rounds, between rounds seven to ten. Vasiliy Lomachenko outboxed him in the tenth and eleventh rounds. Only by the twelfth round could Devin Haney muster a fight back. He couldn't help but appreciate the Ukrainian boxer's speed and footwork.