What did Paul Heyman claim about Brock Lesnar's mic skills and intelligence?
The 57-year-old Heyman is one of the most shrewd personalities on the roster. Heyman often understands where the tide is flowing and lets himself go in that direction as well. Recently, during the podcast, the host had asked Heyman about Brock Lesnar's mic abilities. To this, Heyman shocked the world by speaking highly of it.
Before The Wisman's alliance with Roman Reigns, he used to work as the mouthpiece for Lesnar. Once asked about it, he spoke highly of Lesnar and praised his intelligence as well. He said, "his self-confidence is obviously there. When you look in the mirror. It's also a very alpha male thing, and of the alpha-male species on our planet. You know, he is super-humanly, super-alpha. He's just a different creature."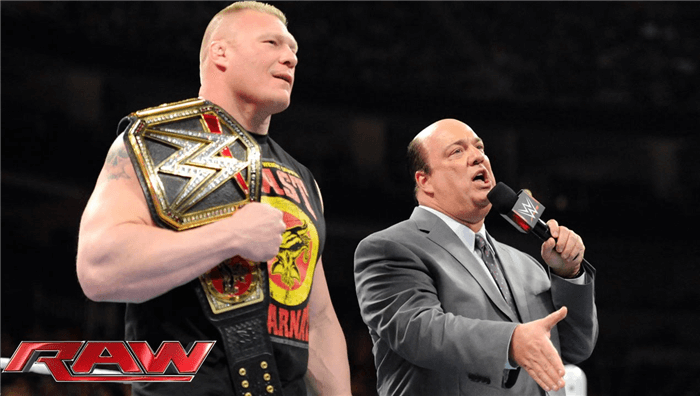 Paul Heyman further continued, " So, you get to talk to him and you realize, 'Okay! I am supposed to be the smart one but I am the guy with all the labels that apply to intelligence, creativity or everything else."
He would then claim that he still learns from Lesnar every day. Heyman said, "I got a lot to learn from this guy. And I still do to this day. I still learn everyday I talk to him. " Paul Heyman and Brock Lesnar last worked together in 2020, before Lesnar went on a hiatus, and Heyman returned alongside Roman Reigns.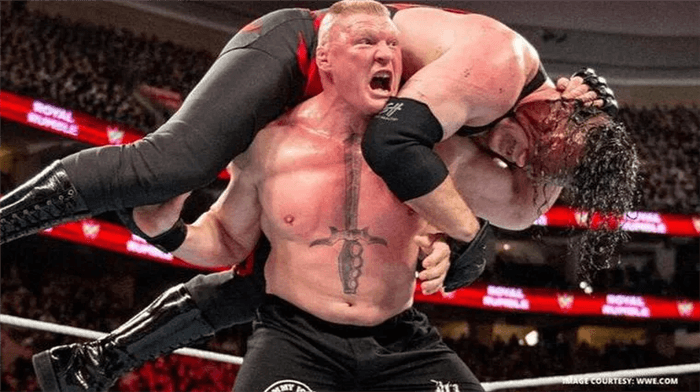 Paul Heyman was not initially pitched for Brock Lesnar during his 2002 WWE debut
In the same above-mentioned podcast, Heyman also spoke about his history with Lesnar. He claimed that in 2002, prior to Lesnar's debut, the duo were not pitched together. Instead, Vince McMahon wanted Heyman to be the mouthpiece for Chris Benoit.
However, that did not happen, and Heyman was paired with Lesnar. McMahon would notice their chemistry and decided to stick them together. Paul Heyman and Brock Lesnar are two of the most impactful and historic duos in the world of wrestling.