El Segundo, Calif. — Having just celebrated his 67th birthday, a certain boxer by the name of Sugar Ray Leonard continues to fight. And this week, like many years past, it's for a good cause.
Founded in 2009, the Sugar Ray Leonard Foundation is hosting its 12th annual "Big Fighters, Big Cause" Charity Boxing Night on Wednesday at the Beverly Hilton. The founder himself recently opened up to Spectrum News about why philanthropy remains close to his heart.
"I've always had this thing to help people, particularly kids, and what came up was diabetes. My father was diabetic," said Leonard. "I'm a blessed man. I've been a fighter now for 50 years. I've come out somewhat unscathed as a blessing. So I want to give back and reciprocate. I get the best feeling."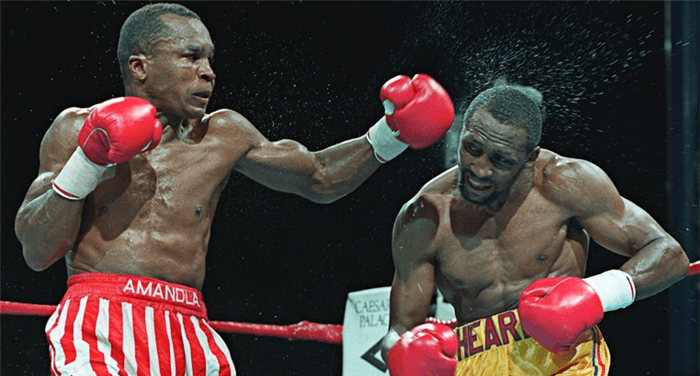 The Beverly Hills event will feature boxing entertainment, gourmet food and an auction. All proceeds will benefit the foundation's mission to fund research and care for diabetes. And like in previous years, the event is expected to be star-studded.
"Eddie Murphy has always been a supporter of mine," Leonard said. "Every year, there's a new host who talks everyone through what's happening. And this year, it's Chris Spencer. He's a funny guy, a crazy guy. But he's a good guy."
Having raised more than $5 million this year, the foundation and its leader are always looking for new ways to fight and raise awareness. And for Leonard, that includes possibly revisiting an old foe in the ring.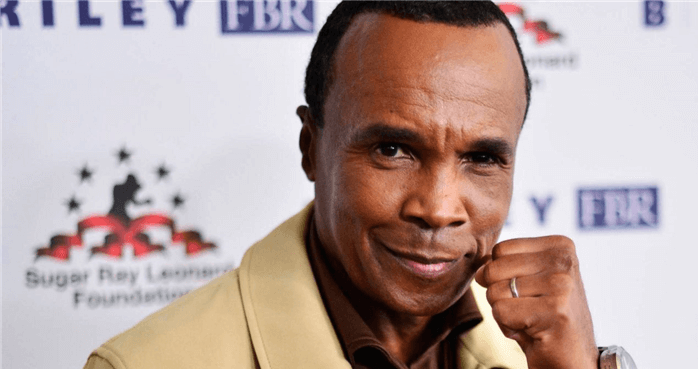 "Thomas Hearns and I are friends now. We talk every few weeks. He wants to do something for my foundation, like an exhibition. In other words, he wants to fight me again," said Leonard. "I'll tell you, if it's for the benefit of fighting diabetes, you better watch out because I'm in pretty good shape."