"It Hurt Me So Bad": Despite Idolizing Muhammad Ali, 'Sugar' Ray Leonard Reveals the Painful Remarks by Ali, as the Reason He Does Not Predict Fights
Making fight predictions is a tradition in boxing, with fans actively taking part in the banter before every upcoming fight. And it is safe to say that doing so has a thrill of its own.
In fact, predictions contribute to adding hype to the fight. But, despite the thrill and surprise that comes with making predictions, for the boxers involved, it can sometimes lead to disappointment.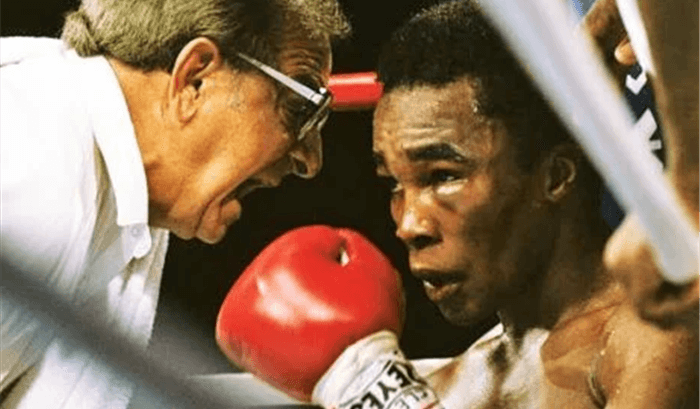 It seems like Legendary boxer 'Sugar' Ray Leonard was hurt by one such fight prediction. Leonard was known for his flamboyancy in the boxing ring during his era.
Fondly referred to as the 'fastest boxer' in the world, Ray Leonard's skills in the ring were something not many had witnessed before.
In fact, a video clip of a 67-year-old Leonard showcasing his speed was well received in the boxing world. However, Leonard revealed that he was once left scratching his head for a particular fight after his idol, the late great Muhammad Ali, made a prediction against him.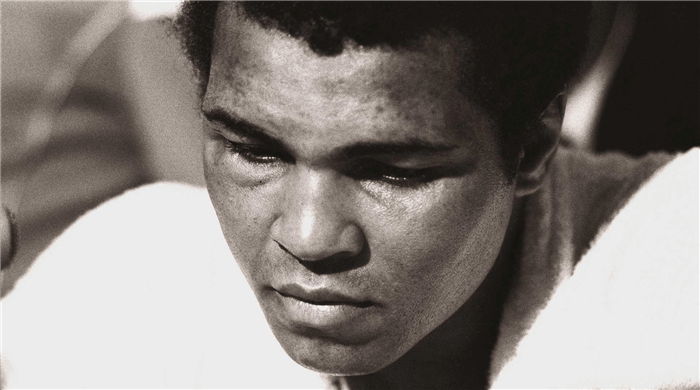 The time Muhammad Ali's remarks hurt 'Sugar' Ray Leonard
In an interview clip uploaded by EsNews, Leonard revealed the real reason he does not make predictions before a fight. And it's something he has learned from his personal experience. It is not a secret that Muhammad Ali and Leonard were close.
And Leonard looked up to the late heavyweight champion. Remembering the time, Leonard said, "Muhammad Ali was asked, could Ray beat Hagler? And, he said no.
And, it hurt me so bad." It should be noted that Ray Leonard prevailed against Marvin Hagler when the duo locked horns in 1987, and proved Ali wrong.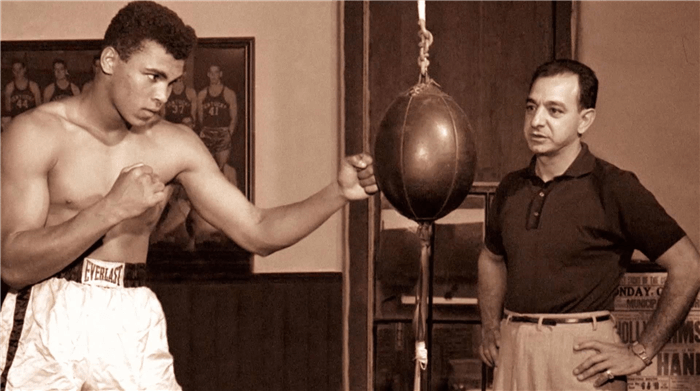 But, this statement from Ali left an imprint on 'Sugar.' And he regards this as the reason for not being able to choose a favorite before any fight. Further discussing not making a prediction ahead of the fight, Leonard said, "Back in my time, you fight the champion.
You say I am the best. Prove it by fighting the champion. I love all these guys, so that's why it's hard for me to choose just one."