Milan Tyson, the nine-year-old daughter of boxing legend Mike Tyson, has proven to be a tennis enthusiast. She has posed next to athletes like Serena Williams and Novak Djokovic.
Mike has had seven children so far with different women. Milan's is the product of the man's third marriage to Lakiha Spicer. Even though the girl is only nine, she has a real passion for tennis.
In March 2018, Milan and Novak, one of the highest-ranked male players in recent years, played a friendly match at the Indian Wells Masters tournament in California.
To let everybody know that she takes very seriously her freshly started tennis career, Milan even scored on Novak.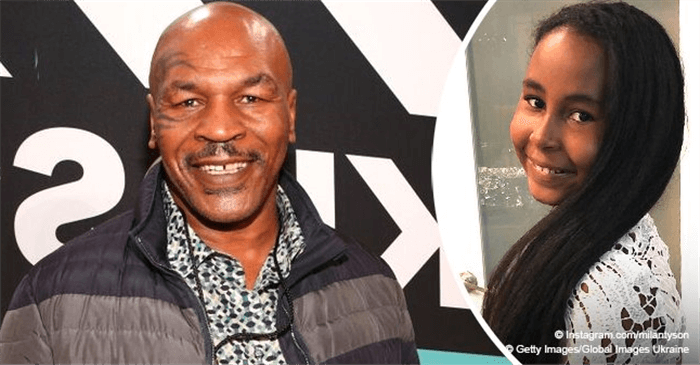 According to TMZ, the Serbian tennis star was the one who suggested the friendly match, something that left Milan "shocked and grateful."
Mike also admitted to being grateful as he took to Twitter to share the clip of the encounter with the caption, "[Novak] you are the realest. Thanks for hitting with my daughter. You are her tennis idol [sic]."
It is not the first time that Mike has made headlines recently. One of his ex-wives, Robin Givens, appeared on the "Wendy Williams Show" to reveal that she felt her claims against Mike served as "ground zero" for the MeToo movement.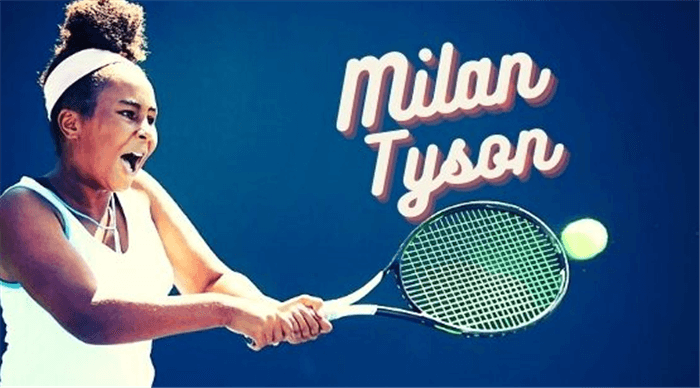 The reason Robin said so is that, during a joint interview with Mike in 1988, she told host Barbara Walters that the boxer was "torture, pure hell, worse than anything I could possibly imagine."
Robin added that he could not control his temper, something that was frightening. Only eight months into their marriage, Robin filed for divorce after Mike allegedly threatened to kill her.
Wendy noted that Robin was one of the first women in Hollywood to speak out against the abuse she was experiencing, to what Mike's former wife said, "I pray that anything I've gone through, however difficult it was for me, helped somebody else."
"I remember being at our house in New Jersey in a closet off the kitchen and we were all in the closet, four of us hiding (from Tyson) and I remember my sister bawling saying, 'How long are you gonna put us all through this?' [sic]" added the actress.