Four years after Mike Tyson retired in 2005, when he finally decided to settle down for good, tragedy struck when his four-year-old daughter Exodus passed away.
Mike Tyson became a father to seven children, but all were born to different women. After separating from Robin Givens, he tied the knot with Monica Turner in 1997. They had two children, Amir and Ramsey. Unfortunately, their marriage lasted six years. In 2009, he married Lakiha Spicer, and they are now proud parents of Morocco and Milan.
Mike Tyson had three children from other relationships. Daughter Mikey Lorna Tyson was born to Kimberley Scarborough. With Sol Xochitl, he became the father to Miguel and Exodus.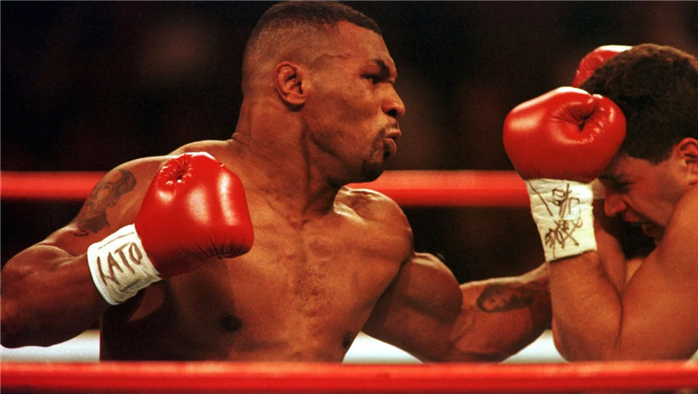 Mike Tyson and the singer from Panama
Sadly, Exodus Tyson passed away on May 26, 2009. It's been fourteen years, and during a discussion with a guest on his podcast 'Hotboxin' with Mike Tyson,' the youngest heavyweight champion revealed an anecdote that perhaps only the closest family members and friends knew. It started when DJ Whoo Kid wanted to know the musicians who inspired their guest, Columbian singer J Balvin.
The 'Prince of Reggaeton' gave names such as Daddy Yankee, Wisin & Yandel, and Tego Calderon. So obviously curious, Mike Tyson asked from which countries these musicians came. When Whoo Kid said Puerto Rico, Tyson added, perhaps recollecting, "No, he used to be a group called N***a, a guy named N****a." Thankfully, Balvin remembered as he said that person came from Panama.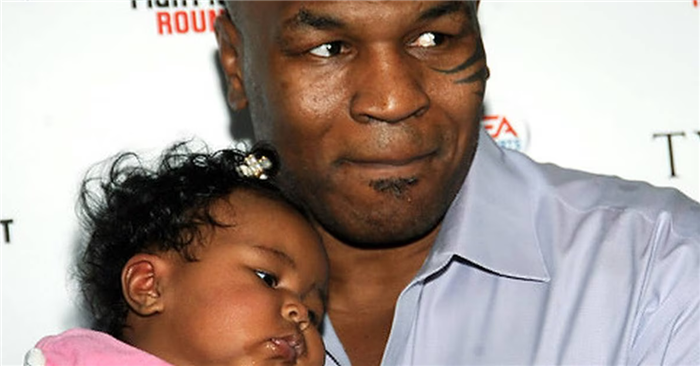 Mike Tyson replied, "He's bada**. He came. He performed at my daughter's funeral." When a surprised Whoo Kid asked, "You had a N***a performing at your daughter's funeral? No!" The former champion said, "Yeah, yeah, she loved him!"
Whoo Kid clarified that he meant the artist. But the revelation that Mike Tyson's acquaintance with a Panamanian musician developed during those devastating hours floored him.