Piqued by the 'Canelo' Alvarez threatening Lionel Messi over the dressing room controversy, the youngest Heavyweight champion threatened to take up the gloves again.
However, better sense replaced Alvarez's anger by the time the biggest sporting on the planet ended. He even congratulated the victorious Argentine team. Even 'Iron' Mike Tyson preferred letting bygones be bygones. In his case, admiration and valuing replaced displeasure as he lauded 'Canelo' in his Hotboxin' podcast.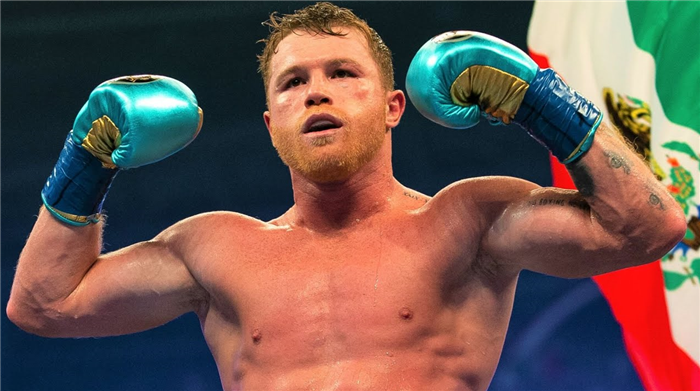 Mike Tyson talks highly of 'Canelo' Alvarez
The trio's discussion rolled through the musician's life as a Spanish singer to life in his home country, Columbia. Medellin-based Balvin then explained the changing sub-culture at the place with more and more youngsters taking up music and sports. Then he spoke about what he wanted to do to help his community. DJ Whoo Kid even suggested inv iting Tyson to Columbia for a fight. So Balvin asked the former champion whether he could still fight.
A bit amused, Tyson wondered whether he could box at his age. Then Whoo Kid joked whether Blavin would love taking 'Iron' Mike's punch. The latter responded that it would be 'legendary,' though not sure whether he would be alive. Balvin continued, "How long I'm gonna be in the hospital, but I can take it. it's like getting killed on a Ferrari, you know…"
Mike Tyson replied, "I have children. I want my children…. I don't want them to see me like everybody else used to see me." Then J Balvin asked him for his opinion on 'Canelo' Alvarez. Calling the latter a 'bada**,' the youngest Heavyweight champion in boxing history added that one should see how long Alvarez has been at the top level. So you can barely criticize him after what he has done.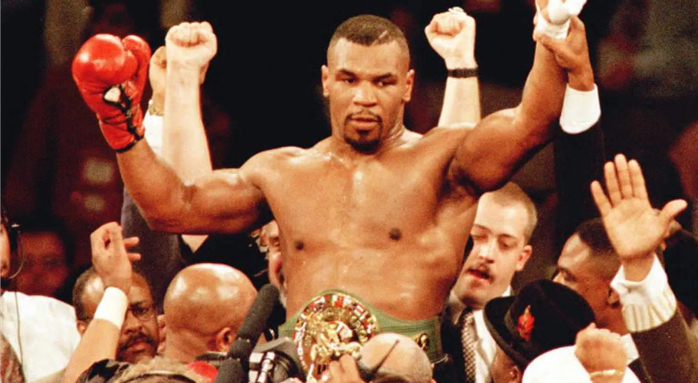 When Balvin said, "Wow, so you really have a lot of respect for my brother," Mike Tyson replied, "Oh that yeah, listen, besides me, nobody could do anything like he does, you know." The response drew immediate respect from everyone present.
Only a boxer of high caliber, such as 'Iron' Mike, can understand the trials and tribulations 'Canelo' Alvarez went through in an almost two-decade-long career.
Interestingly, Alvarez commenced his professional journey on October 29, barely four months after Tyson hung his gloves.