Muhammad Ali's grandson Biaggio Ali Walsh might be ready to go pro, or even join the UFC, following a vicious knockout of Travell Miller. His amateur record is now 4-1, all four victories coming via way of KO.
Ali Walsh, 24, now has four consecutive first-round knockouts as an amateur, this time at the Overtime Elite Arena in Atlanta on Friday night during PFL 5.
He finished Miller at the 1:34 mark of the opening frame and his younger brother, professional boxer Nico Ali Walsh, celebrated in the stands with rapper Flavor Flav.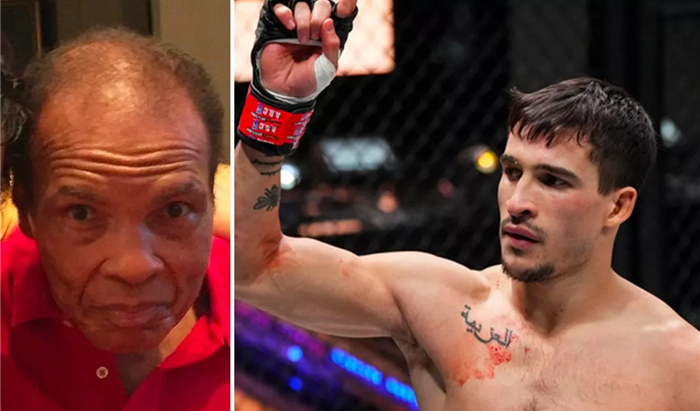 Biaggio's two previous knockout finishes in the PFL were against Tom Graesser in November and Isaiah Figueroa in April.
His left hook sent Miller to the canvas after forcing him up against the cage with vicious aggression notable from the start.
Biaggio embraces pressure of being Ali's grandson
Biaggio spoke to ESPN in his postfight interview and embraced the pressure that comes with being the grandson of the legendary Ali.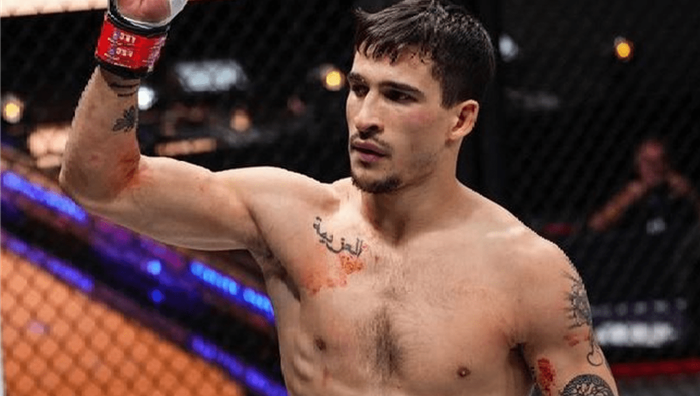 "Just existing and being related to who I'm related to, there's pressure," Biaggio said. "I had pressure when I was playing football and that's a whole different sport. I'm definitely gonna have a lot more pressure participating in a combat sport.
"But I had that since I was a little kid. I don't care. I think how you deal with the pressure is a lot more important."
Biaggio played Division I football at the University of Las Vegas. He was a running back and is now kicking people out of nightclubs in his job as a bouncer.