In the year 1980, the legendary boxer Muhammad Ali was at the latter end of his career.
It is speculated that the former heavyweight champion was showing symptoms of Parkinson's disease by then. However, Ali continued to fight and fought a boxer named Larry Holmes that year in October.
When the two squared off, Holmes dominated Ali. Ultimately, he defeated Ali in the 10th round via RTD.
It was evident that Ali was a shell of his former shelf inside the ring during the contest. The boxing world was very upset witnessing the bout— many claimed that a prime Ali would not have been defeated by a fighter like Holmes.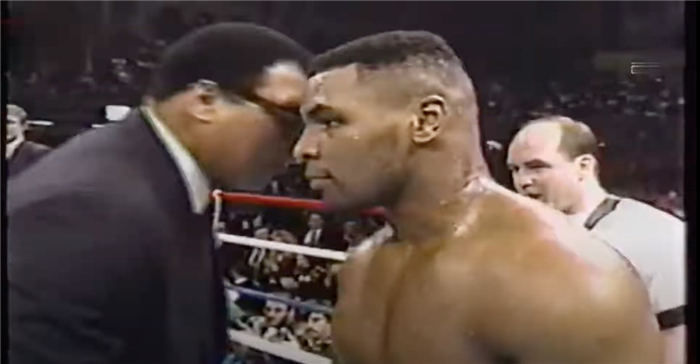 However, a young boy and a fan of Ali, post the bout, made a promise to himself to avenge the loss of his hero. The young boy grew up and turned out to be Mike Tyson. Back in 2020, Tyson reminisced about the aforementioned bout and stated, "Then they said, you gotta avenge Ali right? I said 'yes'. I was only 14, they put it on me."
And the dream become a reality in 1988—Tyson fought Holmes and defeated him via a technical knockout. This tale is one of the most notable stories of the sport —a young boy's ambitious promise turned into reality.
Not to mention, Ali was present in the arena to witness it. 35 years later, the boxing world remembers the details of the contest and to this day discusses it. Steven A Smith was a guest on Tyson's podcast and he reminded Tyson of this iconic fight and also shared his candid opinion.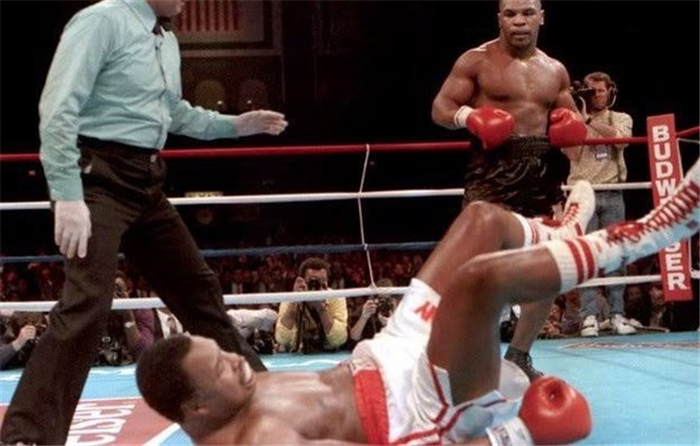 Steven A Smith and Mike Tyson discuss the Larry Holmes fight
Smith is a well-known personality and made his name as a sports news commentator. He was a guest on Tyson's podcast, Hotboxin' with Mike Tyson. During the episode, Tyson and Smith were watching the highlights of his career. And Smith had to mention that although Tyson's win against Holmes is impressive, it bears a mention that the latter was way past his prime.
Smith gave his analysis for the bout and stated, "He set out there, he is using his jab, he's fighting and next thing you know, round 4 if I remember correctly he comes out dancing with his arms down. By this time the crowd is crazy." Thereafter, he pointed at a specific junction of the fight in a video and stated, "See that's where he messed up."
Smith's analysis is not unfounded as Holmes was 38 years old when faced a 21-year-old Tyson. However, it came full circle as Ali was also not in his prime when he faced Holmes. And it was Tyson, another legend, who was the one to do it for Ali and avenge the loss of his hero.