The "Cultural Icon" Arnold Schwarzenegger has established good bonds with numerous iconic figures throughout his career. He shared one of the unique bonds with a professional boxer, Mike Tyson. The two share a common interest in chess and heavy workouts.
Apart from his career as a bodybuilder, an actor, and a governor, Arnold Schwarzenegger has always been passionate about sports. Arnold used to play soccer and watch boxing matches even before he joined a gym.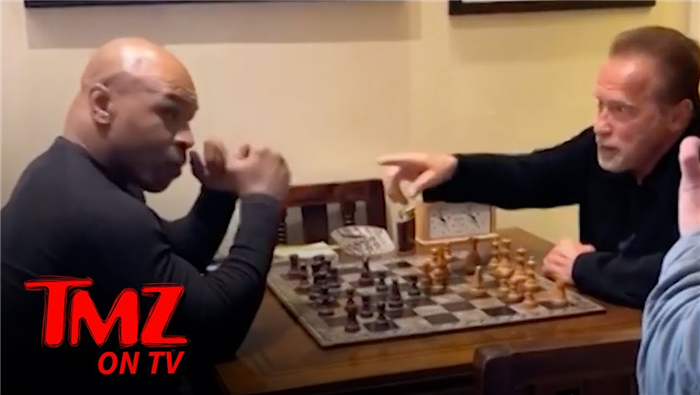 Arnold Schwarzenegger invites Mike Tyson and Henry Cejudo
Over the years, Arnold's interest in boxing remained strong, and he became friends with the boxing legend Mike Tyson. Last year, Arnold Schwarzenegger invited Mike Tyson and Henry Cejudo, a celebrated UFC icon, to his mansion.
Arnold Schwarzenegger and Mike Tyson enjoyed a game of chess on occasion. Later, the trio played golf, and Arnold also let Henry pose with his legendary "Conan" sword. Arnold published a picture of him and Mike Tyson playing chess in his e-newsletter.
Arnold wrote, "I had a chance this week to sit down with one of the greats, my friend Mike Tyson. I love how he's lost weight and gotten back in fighting shape and turned his life around."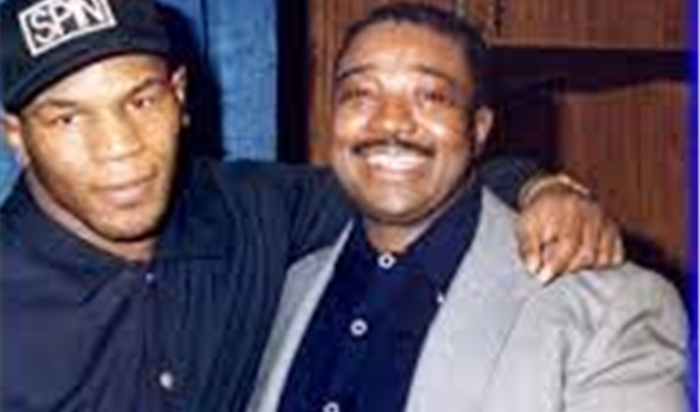 Which turnaround is Schwarzenegger talking about?
Mike Tyson was one of the most terrifying boxers in his prime. He was also considered among the richest athletes, making $30 million per fight. He built up a net worth of close to $400 million. However, due to his extravagant spending spree and losing at his divorce settlement, he lost almost everything. Mike was struggling with financial difficulties and declared himself bankrupt in 2003.
The former boxer later made a complete turnaround and now holds a net worth of around $10 million. He is today an embraced public speaker and bills around $75000 for a single appearance.