Struggling through the rough Brooklyn hood, education at an elite institution was the last thing in Mike Tyson's head. It was preoccupied with thoughts of surviving the day primarily through the use of his mighty fists. But the doting father, who saw life's best and worst, ensured that his children received education in some of the finest institutions. However, as he chuckles on this show's latest episode, the return is not always something he had bargained for.
Canton, Ohio-born SoundCloud rapper Trippie Redd joined the professional music scene in 2017. So during the discussion, he took the hosts through his inspirations and collaboration with departed rapper Juice WRLD. It got Tyson checking on Redd's relations with the rapper, who died at the age of twenty-one in 2019. He later shared how watching Muhammad Ali had stirred his young mind to accomplish something great in life.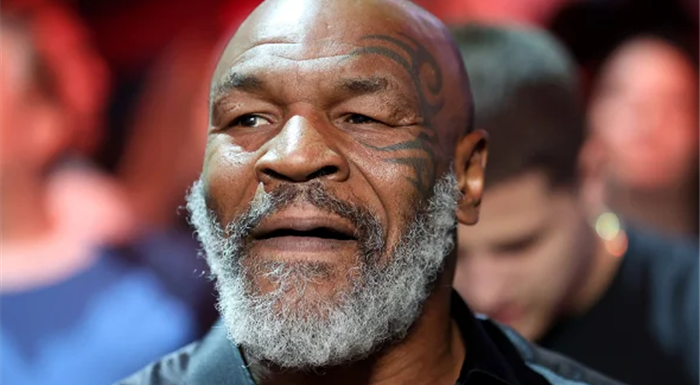 Mike Tyson, a loving father
Mike Tyson asked Trippie Redd whether he had any kids, to which the latter replied in the negative. The rapper explained that as much as he wanted children, he wanted to ensure a sorted life for them. According to him, it should be a perfect world. Listening to him, 'Iron Mike' called it wishful thinking.
Redd further elaborated that he would like his children to have various choices. That way, other alternatives are available if they fail in one line.
'Kid Dynamite' further probed whether the rapper wanted his kids cared for with any inheritance. Confirming, Trippie Redd replied that he wanted his kids to be wise, more significantly, pick up their life in a way that's much simpler and easier than he could ever do.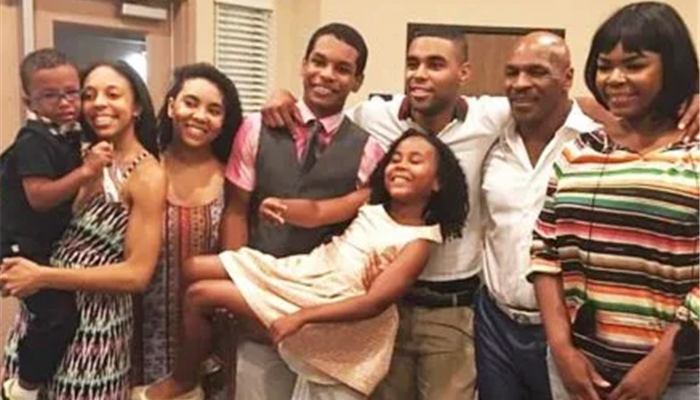 Mike Tyson added, "It doesn't come learning life doesn't come easy it doesn't it doesn't come easy." Sebastian Joseph Day immediately jumped in and asked about the number of kids he had, to which the former champion replied eight. 'Iron' Mike said that his way of thinking aligns with the rapper's, "…I send them to the best college in the country everything, and they're talking s***t to me they all go to best school no problem they with the best kids in the world and all that stuff travel all over the world, and they talk mad s***t to me."
The quip got everyone rolling with laughter. Tyson mentioned that even though some of his kids are fourteen or twelve, they never miss a chance to correct him.