'Iron' Mike Tyson has recently continued to be a media presence by hosting podcasts and promoting the boxing scene
Naoya Inoue, a decorated yet underrated boxer from Japan, has caught the eye of Mike Tyson with his speed and precision when it comes to his boxing abilities in the ring. In a recent podcast, Tyson brings up the young fighter's name in the conversation and pulls up a video of his matches to prove his point.
The co-podcaster seems to think that the Japanese star looks like a "pop star", but Tyson replies, "Wait till he gets on these mother**kers." The podcast spends a lot of time fanboy-ing over the "monster" who has taken the boxing world by storm for quite some time now.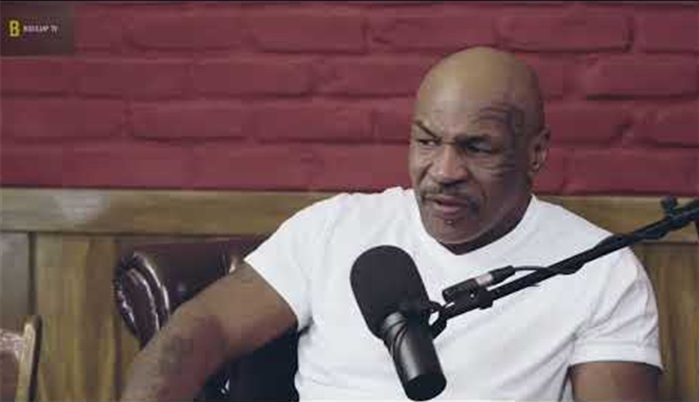 Although Naoya Inoue might still have a lot to prove, according to his own take on the matter, getting impressed by many of his peers and, recently, by legends like Mike Tyson himself must be a huge motivation for the prolific bantamweight.
Who is Naoya Inoue?
Even though Inoue has gathered a lot of fame in the East for his boxing career, the rest of the world is unfamiliar with "the monster", a nickname he received after his debut boxing match.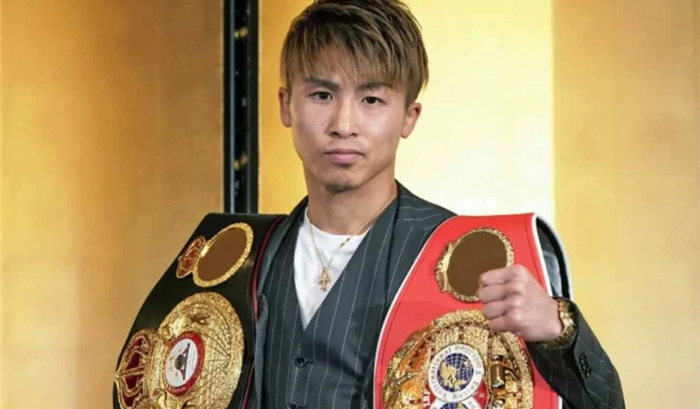 Naoya Inoue is currently the holder of multiple world champion bantamweight titles and is also undefeated throughout his career. Many fighters have commented on the fighter's raw talent and respect for the sport.
He is known for his super-fast fighting style, which does not seem to compromise power either. His knockout ratio is 88%, which is impressive, even according to Iron Mike.