In the months before he died following respiratory complications, boxing legend Muhammad Ali had largely withdrawn from public life.
But his final public appearance came two months before be passed – appropriately enough at the annual Celebrity Fight Night, in Phoenix, Arizona, on April 9.
The fight night, a charity event, has long been closely tied with Ali's profile: His appearance at the third annual event significantly boosted its profile; and it raises money for his eponymous Parkinson's disease center in Arizona.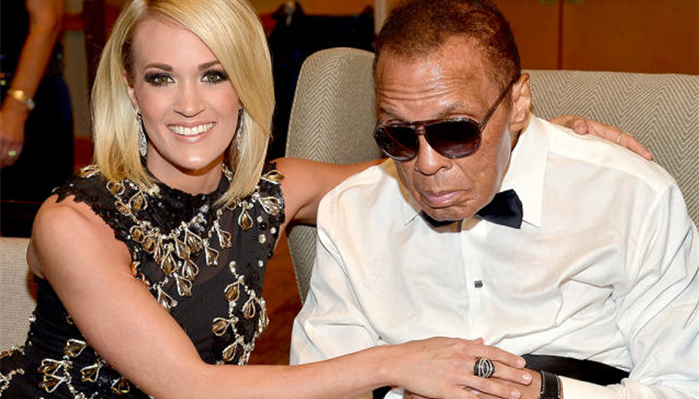 While in attendance that night Ali, wearing a dark sunglasses to match his black bowtie, met with Carrie Underwood, among others. He did not attend the previous two fight night galas, according to the Arizona Republic.
And though he did not speak, he received a standing ovation from the attendees, according to the paper.
His death last week, in turn, triggered widespread reaction from around the world – from celebrities, politicians, fans and family.
Speaking to PEOPLE in March, daughter Laila Ali said her father continued to awe her, more than 30 years into his fight with Parkinson's disease.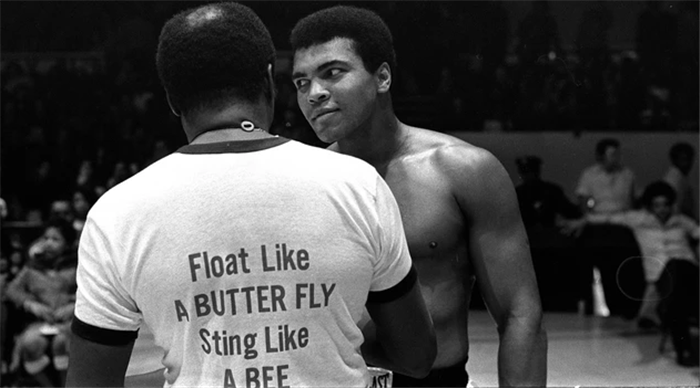 "He's such a fighter, still, when at times he seems weak and not able to handle it," she said. "He comes through stronger than ever. He's still fighting regardless and I love my dad for that."
Hours after his death Friday, Ali's children took to social media to share their grief and love, and an inside look at some of their final moments with their dad.
"All of his organs failed but his HEART wouldn't stop beating," daughter Hana Ali wrote.