Don King and Mike Tyson played mind games ahead of Las Vegas fight, says Frank Bruno
The two heavyweights clashed in America in 1989.
Frank Bruno said that Don King and Mike Tyson tried to play mind games ahead of their Las Vegas fight in 1989.
Bruno lost the bout that saw the Briton challenge for the heavyweight championship of the world.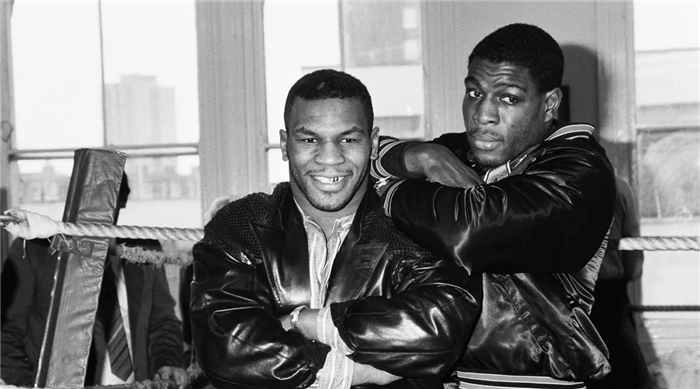 He told DAZN of his experience in the States before the fight got underway.
"It was out in Vegas, we'd try to go to certain restaurants, we had a soul food restaurant that I tried to go to every time I was there, but Tyson's got Las Vegas all sussed out," he began.
"[He] knows all the tricks to play, he and Don King would play.
"The silly things, Don King's got about 200 guys at the fight, walking us into the fight, very slippery, but that's the way they played it."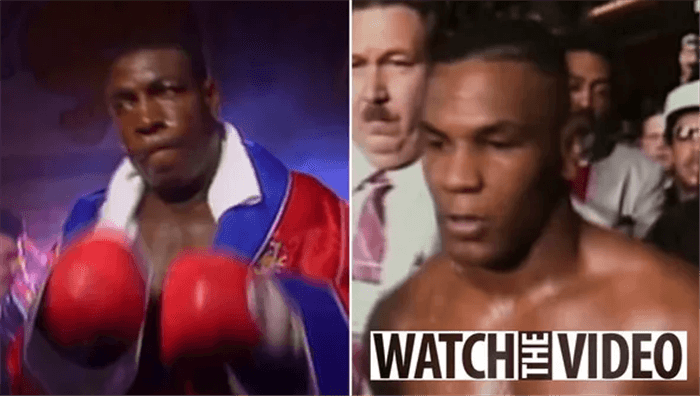 He acknowledged that King had learned plenty of tricks over the course of his life, something other promoters would indulge in.
"Don King was a master of it, Frank Warren can manipulate, he's got the money. They use psychology on you. Don King went to prison and what he learned about psychology, he got more slippery."