Mike Tyson took to Instagram to share, attracting attention to the hate and discrimination against the Jews. And, he shared a beautiful message to end anti-Semitism practices.
After Tom Brady's inclusion in the initiative, Mike Tyson joined hands with Kraft and became a part of this campaign. He posted a photo on his Instagram, stating a startling fact about the prevalence of discrimination against Jews. The fact read that nearly 70% of people faced antisemitic hate last year. Further, Tyson also wrote a powerful message in the post's caption. "Hate has no place in this country. We must put an end to antisemitism together." He wrote.
'Iron Mike' has developed a personality for discussing social issues. And he talks about the issue which he thinks are of extreme importance. And need to be dealt with. He has an organization that helps families who are poor and alleviates their living standards.
What is the $25 million campaign to fight antisemitism?
Many celebrities, including American rapper Meek Mill, have become a part of this initiative to raise awareness about the issue nationwide. This campaign uses a blue emoji which is seen as a symbol to educate people about the hateful and hostile discriminatory acts the Jewish population still faces.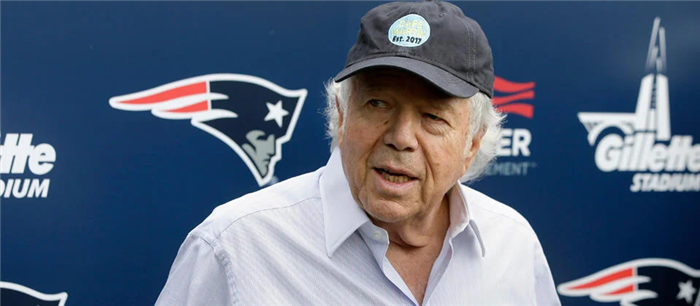 With Mike Tyson joining hands with this initiative, we can expect Tyson's fans to play their respective role in increasing awareness about the issue.