Hip Hop Life recently posted a picture of Tupac and Mike Tyson together on their Facebook page. Fans reacted to the rare photo of the two legends. The post was captioned '2Pac & Mike Tyson 🥶 Rap Legend & Boxing Legend 🔥💯' The image quickly gained traction on social media, with many fans expressing their feelings about it.
Some fans reminisced about the tragedy that followed that same night Tupac died, with one user Jacobs Samson commenting, "He died after watching Mike Tyson's fight, what a tragedy." Another fan Damien Alston remarked that seeing their favorite rapper and favorite boxer together in the same photo was a great moment.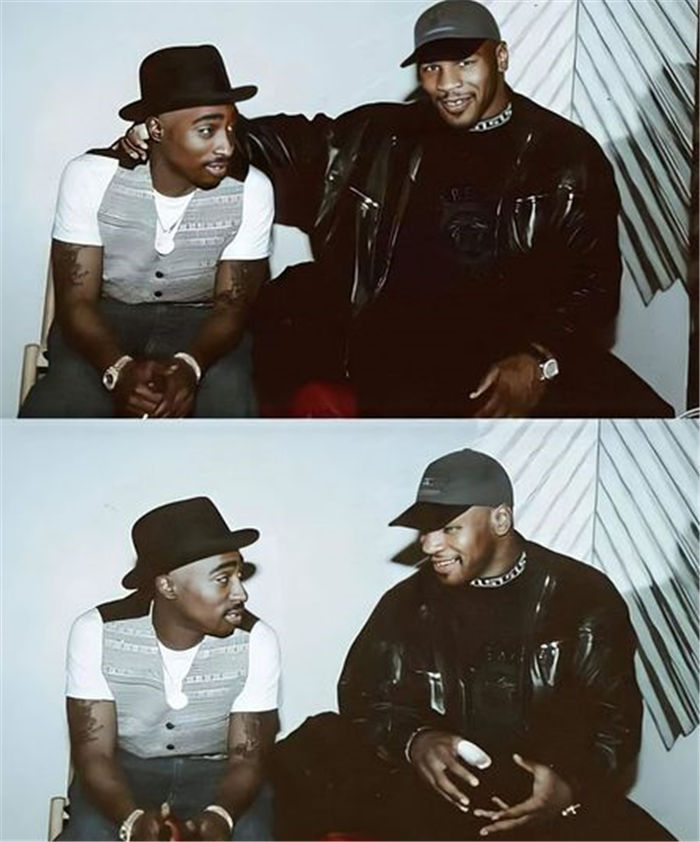 One fan Kenshin Louissaint shared a story about that night, revealing that Tupac wanted Mike Tyson to smoke a blunt with him, "same night he died….Pac wanted Tyson to smoke a blunt w him and Tyson said no…he wanna spend time with his new born baby daughter." Another fan, Moe Moe simply said that he misses 2Pac.
While Opeyemi Adabanija simply expressed their admiration for the photo, with one commenting, "Legend can blend with each other. I love this."
The photo, which shows the rapper and boxer together just before Tupac's untimely death, has brought up a mix of emotions for fans. It reminded some of the tragic circumstances of Tupac's death, while others simply enjoyed seeing two icons of their respective industries together.