Mike Tyson's unmatched acumen made him 'The Baddest Man on the Planet' and one of the greatest boxers to ever tighten their gloves. But there's a saying, "A fighter can leave boxing, but boxing doesn't leave the fighter." And, in a viral video, the 56-year-old epitomizes that.
In a viral video, Mike Tyson is seen doing impressive mitts work with an accuracy and speed one doesn't expect from a man his age.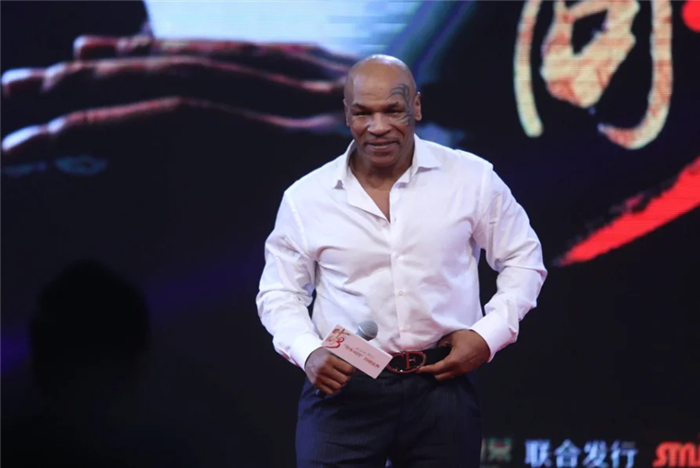 Once a boxer, always a boxer
In a video posted by MMA- Boxing Society on Facebook, Mike Tyson flexes his exceptional boxing skills at 56. The video compiles numerous clips of 'Iron' Mike doing mitts work. And the fans have to agree that the skills the former champion still possesses are exceptional.
This video can make fans nostalgic for Tyson's electrifying inside-the-ring performances while he was competing.
In the video, Tyson is seen working on the mitts, rocking his iconic peek-a-boo style. This is not the first time Tyson has been seen flexing his fitness at his age.
Not long ago, another video of Tyson went viral, wherein the fans were left in awe of the former champ's fitness level and physique. This video has caused a stir among fans and the boxing world can't believe the efficiency of the 56-year-old training hard and delivering his best.
Fans are in awe of Tyson
"Still strong even at old age."
"I believe mike can get the heavyweight crown now if he tried."
Wtf..doesn't. Surprize me. Tyson thy man."
"I would absolutely hate to get hit by this guy. Tyson is a beast!"
"Iron Tyson can beat Gypsy Tyson round 1."