With Floyd Mayweather having not only claimed superiority over Muhammad Ali in the lead-up to his superfight against Manny Pacquiao, but also questioned the legacy of The Greatest Of All Time, MikeTyson fired back with a vintage attack.
"He's very delusional," Tyson told Undisputed Champion Network.
"Listen, if he was anywhere near that realm of greatness with Ali he'd be able to take his kids to school by himself. He can't take his kids to school by himself, and he's talking about he's great?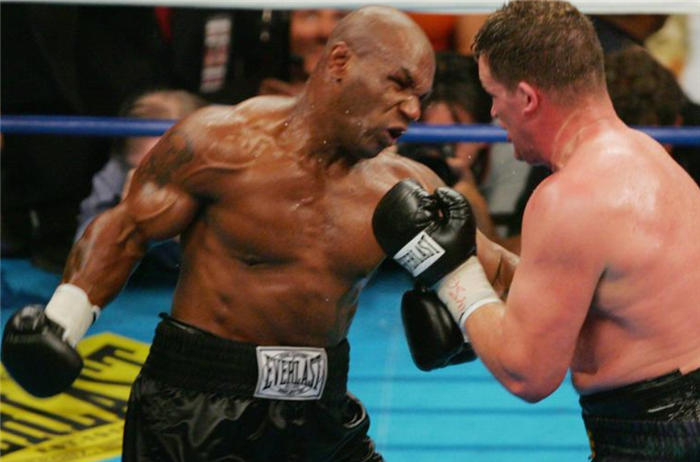 "Greatness is not guarding yourself from the people, greatness is being accepted by the people. He can't take his kids alone to school by himself."
Showing trademark ferocity, Tyson ended with a knockout line.
"He's a little, scared man. He's a very small, scared man," Tyson said, delivering the line with a fearsome glare.
Just like that, it was Tyson by KO.
Ali had already delivered a classic rebuke to Mayweather via social media that blazed all over the world:
Tyson was undecided on a winner for Sunday's fight but predicted a stoppage.
"I don't know, at first I took Pacquiao," he said.
"This is going to be interesting, I know it's going to be a good fight, doesn't matter who wins. I think the guys are going to be up for it and I think it's going to be a knockout, I don't think it's going to go the distance."