In terms of one hit KO power, I would lean towards the 350lb behemoth named Eric Esch — better known by his nom de voyage of Butterbean.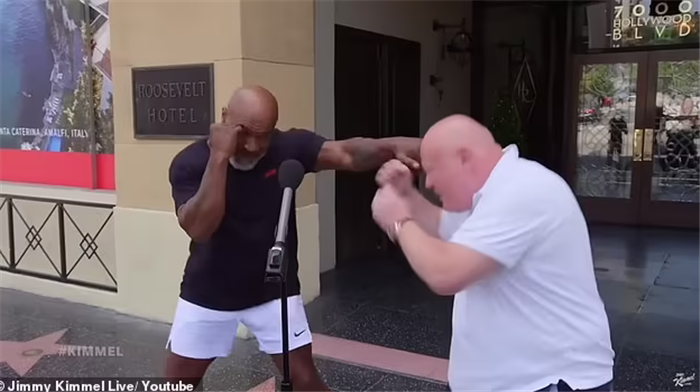 Given that he outweighed Mike Tyson by at least 100lbs & for such a fat guy possessed reasonable punching form — then he likely had greater leverage. So comparing like for like overhand rights — Butterbean's probably carried more concussive force, based on bodyweight advantage alone.
Having said the above, then consider some cold hard stats which paint a different picture…Tyson's career KO to wins ratio was an amazing 88%.
Butterbean's was none too shabby either — with 75% of his victories coming inside the distance.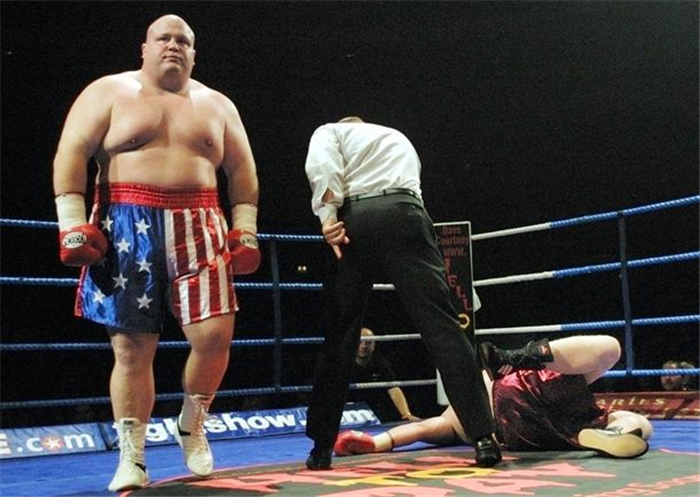 Therefore this stat would clearly indicate that Tyson was the more dangerous puncher. This danger factor should come as no surprise, given Tyson's vastly superior hand-speed & vaunted combo punching.