Anthony Joshua, having won his 25th professional fight, made allusions to Mike Tyson's fights against Pinklon Thomas and Tony Tucker in the ring. While Tyson went 12 rounds with Tony Tucker, he actually finished Pinklon Thomas via a 6th-round TKO when they met.
However, Joshua claimed Tyson fought 12 rounds with both Thomas and Tucker inside the squared circle. "I'll be honest with you. If Mike Tyson went 12 rounds with people like Pinklon Thomas and I think it was Tony Tucker. He went 12, what's wrong with me going 12 rounds?" Joshua declared at the post-fight conference.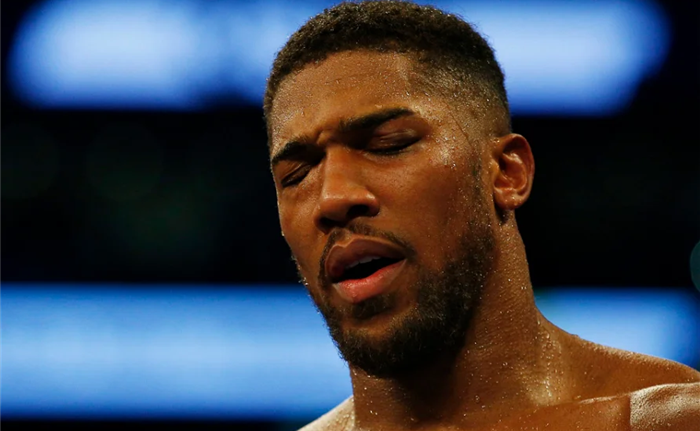 Having won the decision against Franklin, grabbing the mic Joshua admitted the last time he held the mic it was chaotic. In addition, the British boxer spoke about being calm. In the same vein, at the post-fight conference, 'AJ' said, "I've got to get smarter in the ring because it's a fight. Don't get me wrong and it's a sport where you take people out."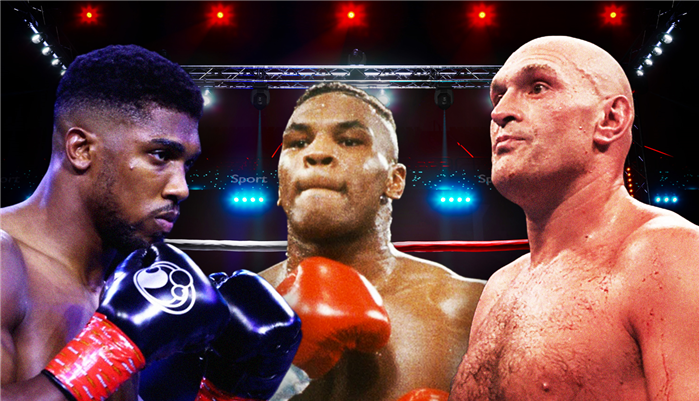 After the UD win against Franklin, Joshua called out Tyson Fury. However, 'AJ' who gave up his dreams of being undisputed, will now have to wait for Fury's response. Anyway, what did you think about Anthony Joshua's latest performance? In addition, what do you make of his Mike Tyson statements? Share your thoughts with us in the comments below.