Omos has named Brock Lesnar and Bobby Lashley as two of the strongest men he's faced inside the squared circle.
The Nigerian Giant took on Brock Lesnar in a singles match at WrestleMania 39 earlier this year. He faced Bobby Lashley at last year's WrestleMania. Both matches ended in defeat for the behemoth.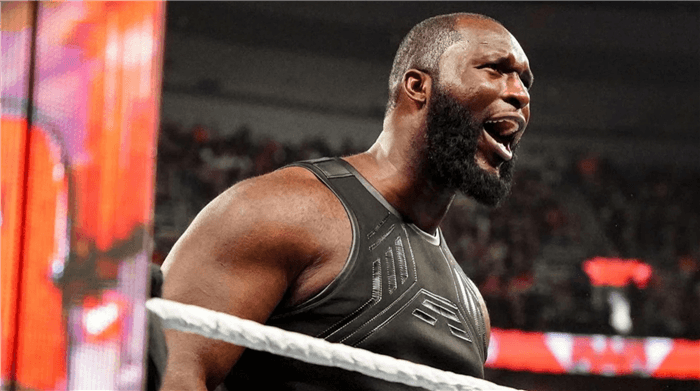 Omos recently appeared on Chris Van Vliet's INSIGHT podcast and opened up about several aspects of his career. Here's what he said about Brock Lesnar and Bobby Lashley:
"I was telling somebody the other day. I think the two strongest individuals I've ever been in the ring with are Brock Lesnar and Bobby Lashley. And this is going to sound weird coming from me because I'm also a physical specimen, but they are such physical specimens and phenomenal athletes."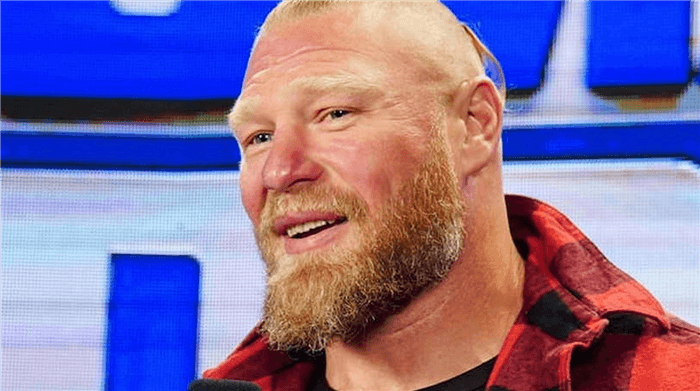 Omos himself has impressed many WWE veterans over the years
The 7'3" WWE Superstar has been a mainstay on the main roster for quite some time now. He has received a lot of praise from none other than WWE Hall of Famer The Undertaker. WWE legend Road Dogg recently made a bold statement about Omos while comparing him to the likes of Andre the Giant and Big Show.
"He has more upside, to me, in my mind, and I know times are different and things are different, than Andre, than Big Show, than all these guys. Big Show is a great athlete. To be as big as he was and drop kicking and, going to the top rope, Big Show is an incredible athlete. This guy is the same kind of athlete. It's really uncommon and it's really cool to see. He's really huge. I didn't look at Big Show like I look at this guy. He's just so tall and so high above me when you're standing there talking to him."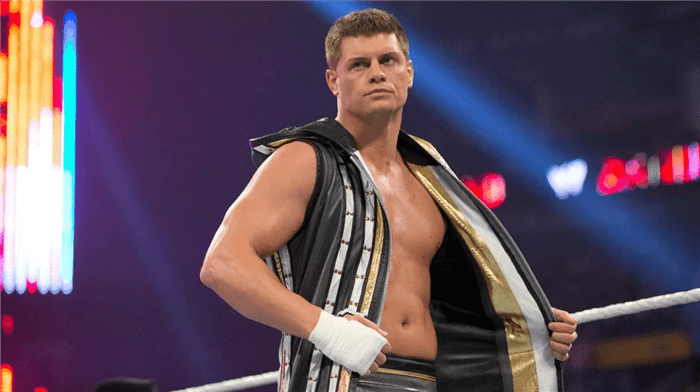 At just 28 years of age, Omos has a long road ahead of him. It remains to be seen if he manages to become a main event caliber star somewhere down the line.