Bid on shorts from Mike Tyson's Punch-Out now!
Taking to Instagram, Mike Tyson revealed his appearance on the mentioned Netflix show. Doing so, he revealed the "tasty items" he looked forward to auctioning. Goldin was consequently happy to see the items Tyson brought. However, one item, in particular, stood out for the owner of Goldin Auctions.
Hence, looking at the iconic shorts, Goldin said, "This is the one I was hoping you'd bring. I knew you had this. Shorts from Mike Tyson's Punch-Out!" In his opinion, the shorts were a "masterpiece item".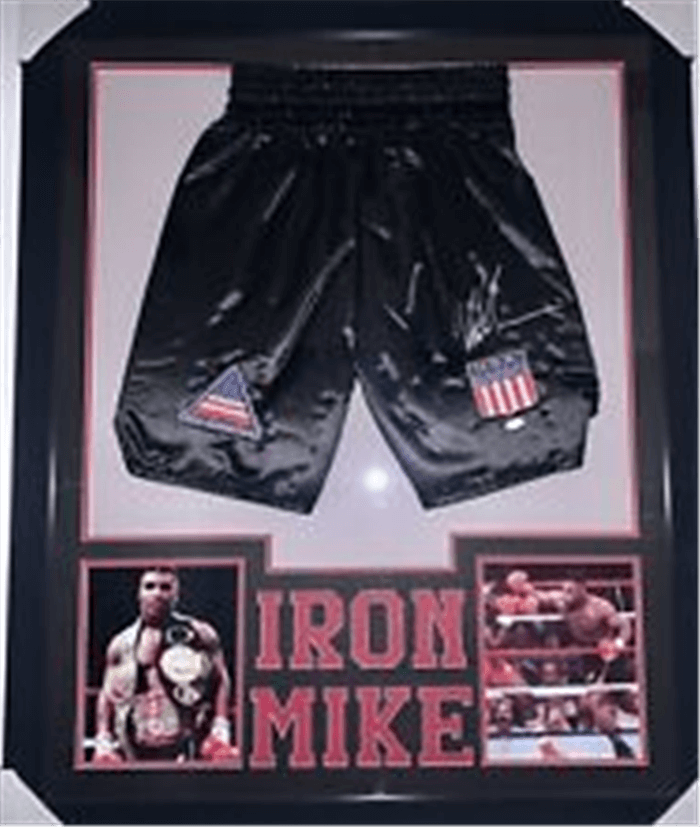 On the other end, taking to Instagram, Tyson wrote, "The actual shorts I wore in the best video game ever, Mike Tyson Punch-Out are available to bid on now at goldin.com! 🥊Check out the shorts and watch my scene with @KenGoldin on 'King of Collectibles: The Goldin Touch' on @Netflix Now! @goldinco."
As Ken Goldin admitted, a significant number of people would bid on Tyson-related items. In this vein, it is also worth mentioning that Tyson recently also launched 'The Ugly Duck' collectibles.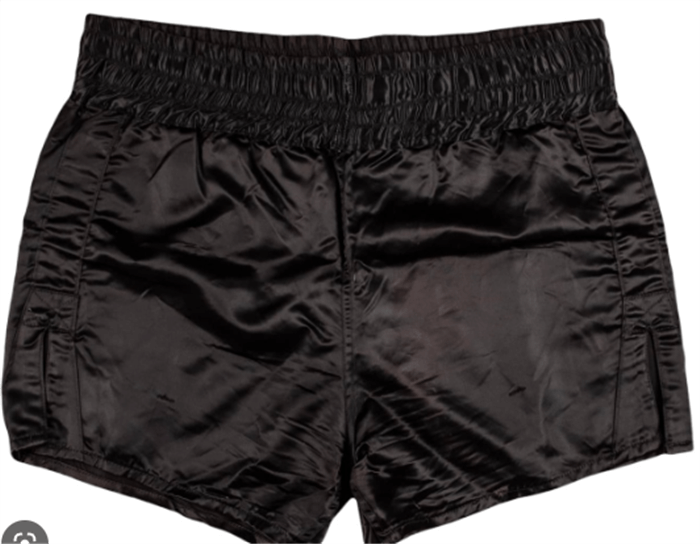 In the late '80s, video game lovers and followers of boxing were obsessed with the Nintendo-published Mike Tyson's Punch-Out. In the mentioned video game, everyone tried their hands at knocking out the 'Kid Dynamite' of boxing.
Now, it is nostalgic for many to recall 'Little Mac' squaring off against 14 different opponents to get to the former heavyweight champion of the world.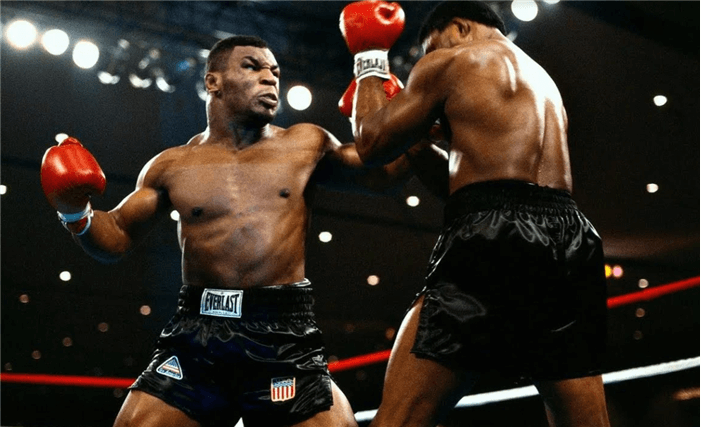 While the game is today a classic with millions of copies sold, Mike Tyson revealed that he is auctioning his iconic Punch-Out shorts on the Netflix show King of Collectibles: The Goldin Touch. Ken Goldin was more than excited to have Tyson on the show.
Likewise, he stated, "Everyone knows 'Iron' Mike. Whatever he's got is going to excite a lot of collectors."