By virtue of his sheer determination, Mike Tyson captured the boxing world's full attention at the age of just 18. Iron Mike was named the youngest heavyweight champion as he proceeded to destroy his in-ring rivals over the course of the following two years.
Without a doubt, Tyson was at his best in the 1980s, when Vince McMahon elevated professional wrestling to new heights. There have been discussions and comparisons over who had a greater influence on the combat sports sector, despite the fact that they were both successful in their respective genres.
In a recent Tyson vs. McMahon debate, WWE legend and renowned podcast presenter Jim Cornette surprised everyone by favoring the 77-year-old over "The Baddest Man on the Planet."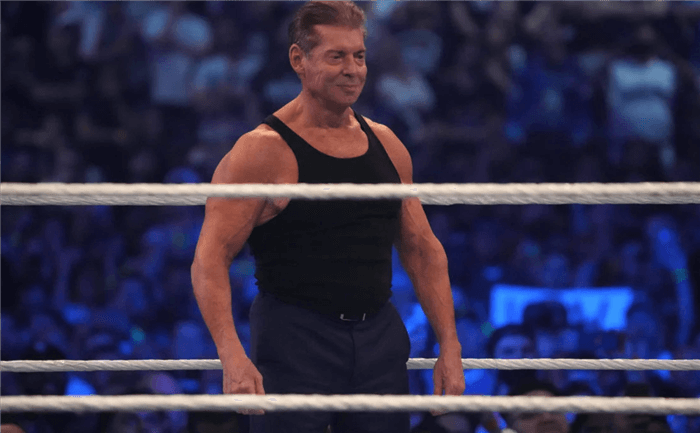 Boxing Legend Mike Tyson Slandered by WWE Legend After Rare Vince McMahon Comparison: "He Was Lagging Behind"
Jim Cornette says Vince McMahon did this thing better than Mike Tyson
Cornette, who hosts the Jim Cornette's Drive-Thru podcast, spoke on Vince McMahon's permanence and business acumen, keeping him ahead of Tyson, who was a huge draw during his time as a boxer. The topic was pay-per-views.
While pay-per-views or PPVs have existed in pro-wrestling for decades, boxing has outdated it. Boxing PPV started in 1975 and it took pro-wrestling another 10 years to follow suit. Today, several pro-wrestling promotions have PPV events that outnumber boxing. However, during pro-wrestling PPVs' nascent stage, pugilists ruled the roost. But Cornette still believes McMahon beat Tyson.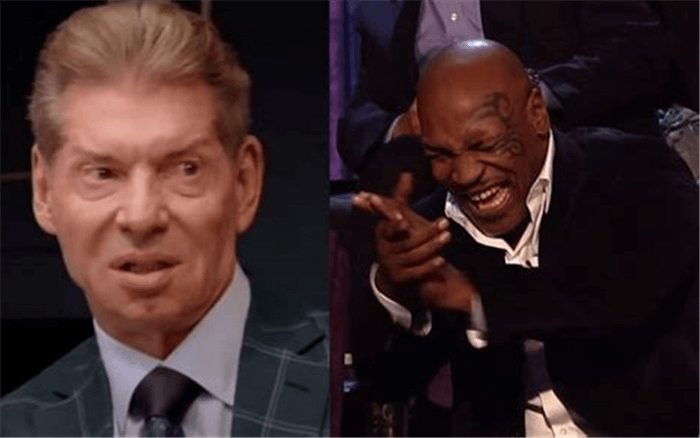 "Vince McMahon made pay-per-view popular," he said. When his co-host sarcastically agreed and said, "Vince McMahon, or as he was known in the 80s as Mike Tyson", the former co-owner of Ohio Valley Wrestling threw numbers to justify his stand. The 61-year-old said Mike Tyson wasn't pay-per-viewing four to 12 times a year like Vinnie Mac in the 80s. When the co-host agreed, Cornette replied: "Well see, he was lagging behind."
While it is true that Vince McMahon made PPVs popular and a go-to strategy to bolster business for other promotions, it was only in the mid-90s that the WWE PPV numbers swelled. Prior to that, the Stamford-based promotion did only five shows a year. In 2022, WWE did 17 PPVs (now PLE), which included premium events from NXT, the company's developmental territory.
Meanwhile, Tyson is no stranger to the WWE. In fact, McMahon was the first person to welcome him abroad in 1998. He also appeared in WrestleMania XIV as a special enforcer. Now, years later, Tyson has opened up about another WrestleMania appearance.
WrestleMania is WWE's biggest premium live event and by far 'the' marquee event in the pro-wrestling world. At 'The Grandest Stage of Them All' mortals attain immortality as thousands throng the stadiums to witness wrestlers put on a spectacle. It is no surprise that 56-year-old Tyson wants a piece of that cake too.