How many boxers can say that their personal lives are as interesting and full of adventures as their professional careers? doubtless a few. One name that frequently stands out on the list is Mike Tyson. Since he burst into the boxing scene almost forty years ago, every aspect of his life, both personally and professionally, has been well-documented. He accumulated tales through the ups and downs of life, some of which were tragic, others funny, and some even eerie.
While in more recent times he spoke of becoming a nightmare to Logan Paul, an old interview with Tyson seemed to have received new life. The newest Heavyweight champion appeared as a guest on Jimmy Kimmel Live, a venerable television program. Yesterday, a brief episode clip appeared on YouTube. Tyson's warning against drug misuse is where it all starts.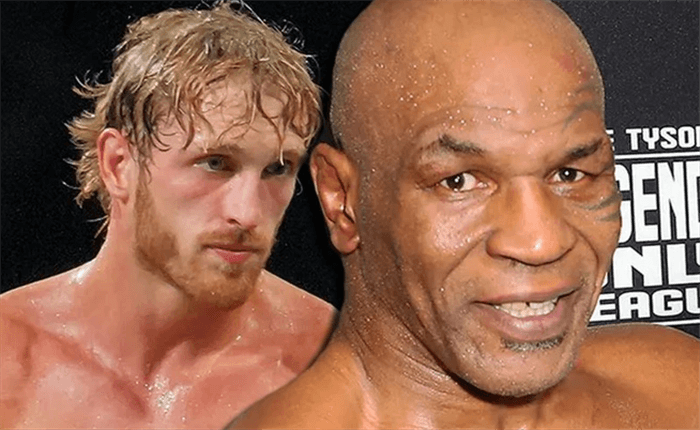 Therein, Kimmel talked about his upcoming show, Undisputed Truth 2, at MGM. He asked whether it included new stories from his life. Tyson replied, "There are all new stories. They are during the part when I am due to retire and some parts after I retire, and it's some really bizarre stories. It's going to be a little raunchy too…." The host immediately asked for one story that he could share.
When Mike Tyson met a (not so) nice guy
Mike Tyson narrated how he met a guy at a gym in Phoenix, Arizona. He said, "I go to [an] interview. This is a sports writer. So I have my people call me up. Say, you've got a reporter. Meet him at the gym in Phoenix. So I meet him at the gym. I am talking to the guy. The guy is [a] really small guy, but really nice guy. [So] I am talking to him, and so, two days go by, [and] three days go by."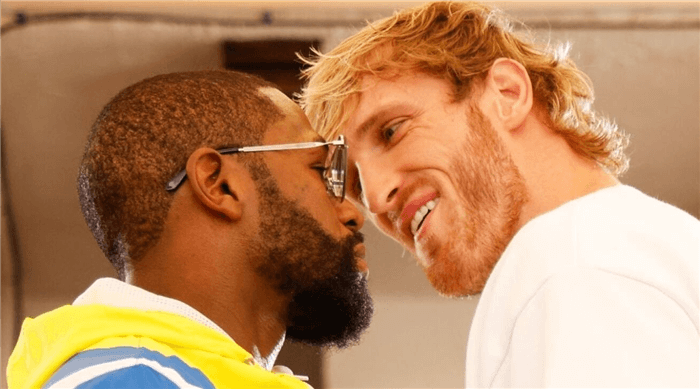 Then one fine day, he found the police surrounding the gym. When he enquired, they showed him a photo of him standing beside the person he met a few days earlier. The officials asked whether he knew the person, to which the Heavyweight champion replied, "Well, Sir, I don't know. I was promoting a fight if I must have said something to him. If I offended him, I am sorry. I didn't mean to do that."
The officer then responded that it wasn't the case. The person admired Mike Tyson saying, "No, he liked you, Mr. Tyson. He didn't like the 28 people that he shot and the eight that he killed. He was the baseline shooter from Phoenix, Arizona. Dale Hausner. Yeah, he killed himself in prison." Jimmy Kimmel immediately recognized the person. The audience could be heard, shaken up by the bizarre incident from the life of one of the greatest boxers ever.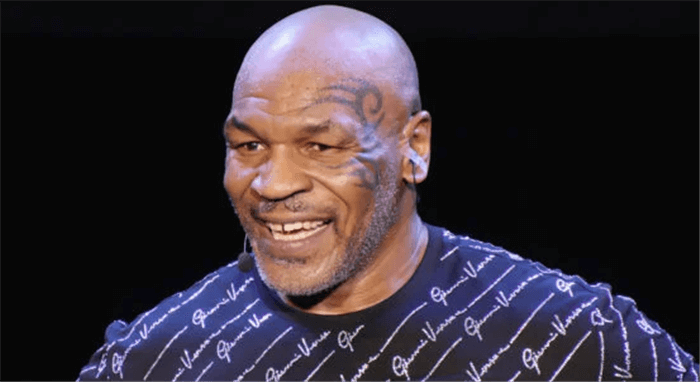 Talking about scariness, when asked during the show Pro Wrestling Bits about how he'd fare if pitted against Logan Paul, Tyson replied, "I would kick his f*****g a**, yes I would do it. Even though I love him, though." That's not something far off from the truth. Die-hard fans still remember his performance during Wrestlemania 14.
Many believe he pepped up the sagging fortunes of WWE when the promotion was going through a rough patch.