Mike Tyson and Lakiha Spicer started dating back in 2000 after Tyson's promoter Don King introduced them to each other after one of Tyson's fights.
At that time, Spicer was just 18 and Tyson was already 29. They have now been together for around 23 years. Moreover, the duo tied the knot in 2009 and thus started their long-lasting married life, which has now reached almost 14 years.
Even though Tyson's previous two marriages with Monica Turner and Robin Givens did not last long, it seems Tyson found his true soul mate in Spicer.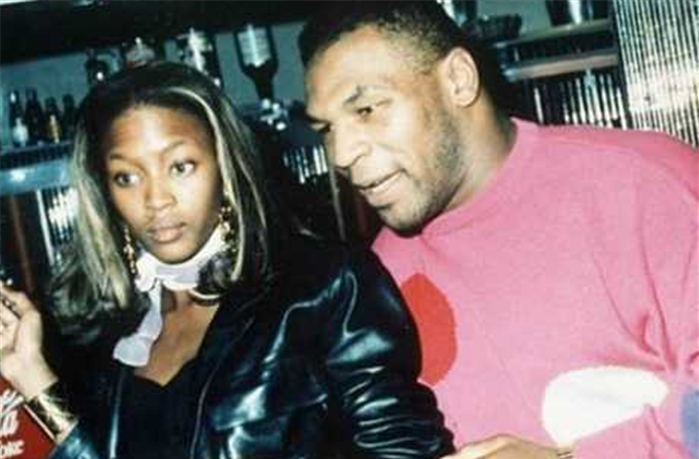 Although the duo had a lot of problems in their relationship, the couple has worked things out, and now live a happy married life. Once, Tyson shared his regret for fighting with Spicer while being under the influence. Tyson recently appeared in the PBD Podcast as a guest. During the podcast, Tyson hilariously compared his wife with the likes of Biggie, Tupac, and other celebrities. He further pointed out how they have a trait of holding onto grudges.
Mike Tyson's reveals a 'common' trait' between Biggie, Tupac, and his wife
In a captivating episode of a podcast, renowned boxer Mike Tyson engaged in a discussion with Patrick Bet-David, Michael Franzese, and Adam Sosnick, where they explored the contrasting personalities of Tupac Shakur and Notorious B.I.G. During the conversation, Tyson shared some intriguing insights.
When asked about the dissimilarities between Biggie and Tupac in terms of personality, Tyson remarked that Biggie was a mellow, laid-back individual, while Tupac possessed an explosive, energetic character. Coincidentally, both legendary rappers shared a common zodiac sign- Gemini.
Bet-David, continuing the thread of Gemini, mentioned several notable figures who also fell under this astrological sign. The list included Elvis Presley, Marilyn Monroe, Brad Pitt, Angelina Jolie, and John F. Kennedy. Tyson humorously commented on the eccentricities often associated with Geminis. He drew a parallel to his own wife, Lakiha Spicer, who he fondly described as "off her mind."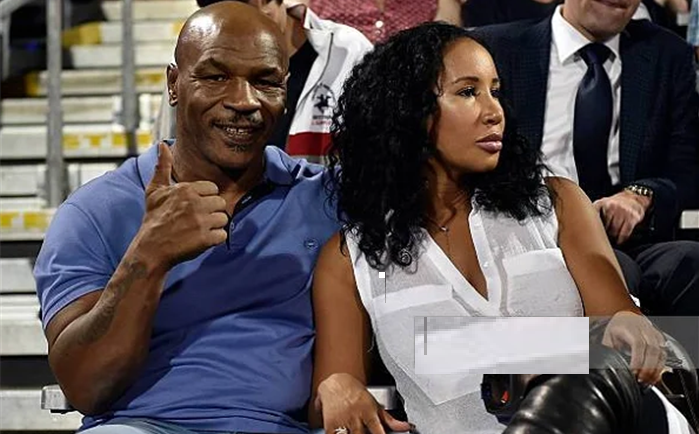 The conversation took an interesting turn when Michael Franzese revealed that he too, was a Gemini. Reflecting on this shared characteristic, Tyson emphasized the common trait of 'holding grudges' among Geminis. He said, "They need to chill out on grudges."