Born into destitution and hardships, it did not take a long time for Mike Tyson to have a brush with crime, being arrested about 39 times before the age of 13. But 'Iron' Mike proved his naysayers wrong, changed his life, and became the man he is now. As any kid, Tyson did also like to play. But, his area of playing might not be similar to the other kids.
In a recent podcast episode, Mike Tyson shared his experience when he used to play in an abandoned building in his childhood which looked like it'd been hit by an "atomic bomb". And, like any other story, this story did shock the people on the podcast, who were left surprised and at a loss for words.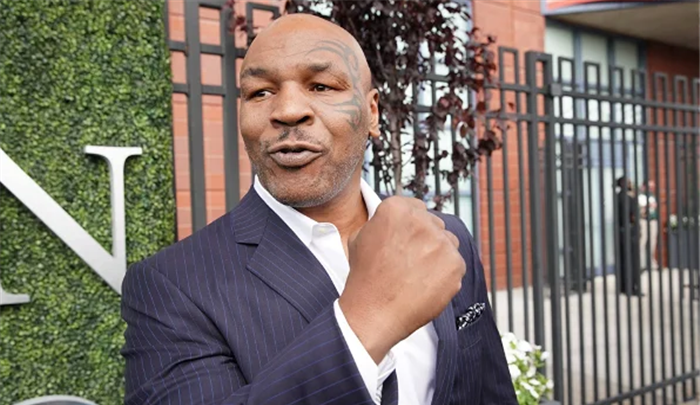 When Mike Tyson used to play in abandoned buildings
In the recent episode of Hotboxin' with Mike Tyson, the 56-year-old was joined by American rapper Tony Yayo. And while discussing the area of Brownville, the rapper shared his experience of the area, and how they are right now. The former champion shared an odd experience from his childhood he remembered.
Tyson said, "It's not that way anymore in the 70s, but you went there in the 70s it looked like they dropped an atomic bomb. All the abandoned buildings." He shared that he used to play hide and seek as a kid in abandoned buildings in the area. He added, "We play hide and seek in the buildings. We just animals."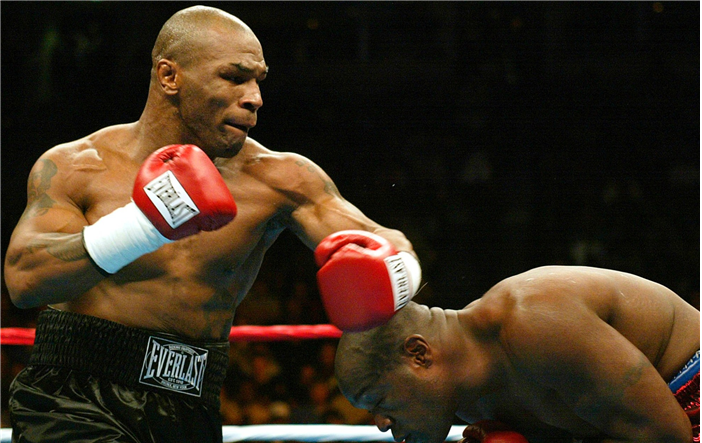 It is safe to say that Tyson had a childhood like no one else. And, Despite the hardships, he has managed to do considerably well for himself as he is expected to make about $160 million with his recent business partnership with the former Israel Prime Minister, in the upcoming fiscal year. So, what was the turning point in Mike Tyson's life as a kid?
The turning point in the life of young Mike Tyson
Looking at Tyson as a kid, no one would've guessed that he will one day become one of the most ferocious boxers and successful men in the world. His life changed for the good when he met his trainer and father figure, Cus D'Amato, at the age of 12. That proved to be a life-altering incident for him.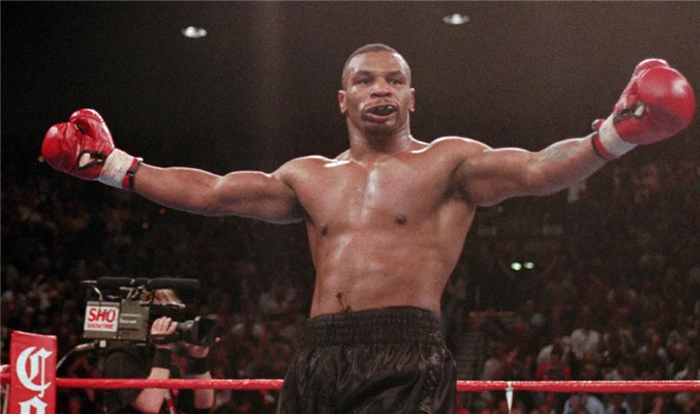 D'Amato shaped him into the man he is today and made him use his strength for his benefit. He helped Tyson become one of the most famous and successful professional boxers of his time.