Mike Tyson gave quite a concerning update on Jamie Foxx following the radio silence of the past month from his family. Speculations about Jamie Foxx's condition have been running rampant ever since the Oscar-winning actor got hospitalized out of nowhere last month.
And his family and friends refusing to give any kind of updates on his condition has only increased people's curiosity and concern. Well, although it is not exactly surprising given how tightly under wraps Jamie Foxx has kept his private life for so long.
However, Mike Tyson, on the other hand, never had much qualms about speaking about his life, private or otherwise. And carrying that candor even now, he inadvertently let significant information about Foxx's situation slip out into the media.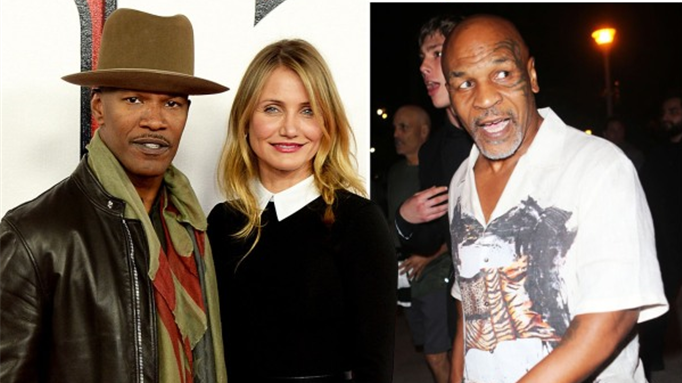 Jamie Foxx's family and friends maintain silence on his condition
The incident occurred on April 11th in Atlanta, where Jamie Foxx was busy shooting for his upcoming movie Back in Action. Shocking the world, his daughter Corinne Foxx revealed with a post on Instagram that The Amazing Spider-Man star has been admitted to the hospital following a medical condition.
However, what that medical condition was or how he got affected by it was never revealed. In fact, the post itself was deleted soon after. With his family refusing to speak on it, the media immediately turned their attention to his friends in the industry to get some assurances about Jamie Foxx's condition.
However, they too remained mostly tight-lipped with Kevin Hart, Tiffany Haddish, and so on claiming that they heard that he is recovering and for the fans to pray for him.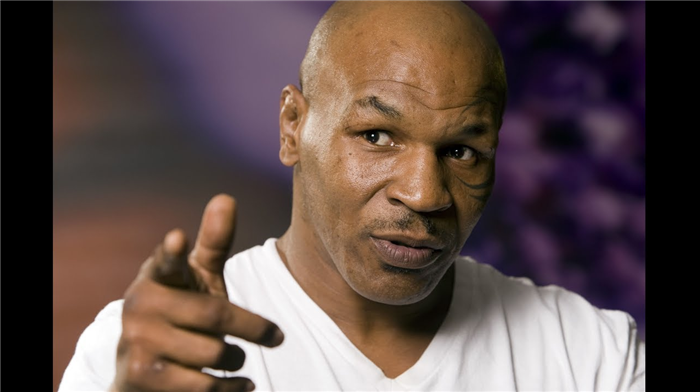 Mike Tyson breaks silence on Jamie Foxx's condition
The boxing legend and Jamie Foxx happen to be amazing friends so his keeping tabs on the actor's well-being is not shocking. In fact, Foxx happens to be the only person Mike Tyson has given his approval to play his character in a long-awaited biopic.
However, with Tyson's recent update, the future of said biopic seems to be in jeopardy. Appearing in a recent interview, Iron Mike revealed the speculations were indeed right about Jamie Foxx suffering a stroke. He noted, "He's not feeling well. Yeah, there's a stroke…"
However, upon realizing he kind of let something big slip, he tried to backtrack saying he didn't know what happened to the Marvel star, although it was too late by then. He continued saying,
"Hey listen, we can't anticipate our next breath. We don't know when we are gonna die… After we leave this bad stuff can happen."
This, unfortunately, has put somewhat of a damper on the hopes of Foxx's fans who were hoping to see him get back on his feet real quick. Given the severity of Foxx's condition, the star seems to have also suffered somewhat of a brain injury that seems like a pipe dream.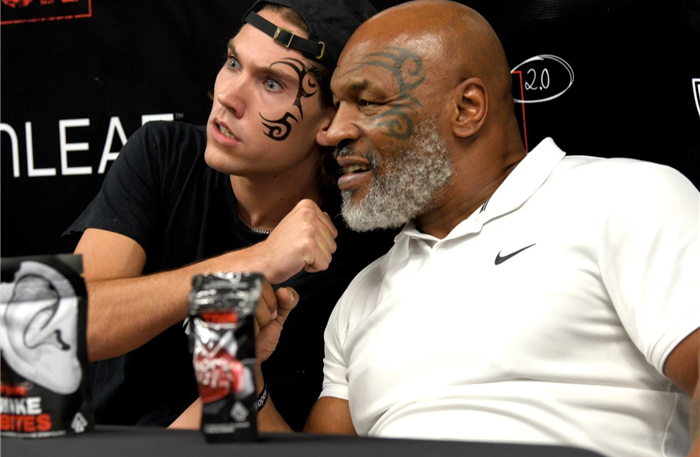 Although he is out of the hospital now, depending on his condition it can take an indefinite time for him to recover thoroughly.
However, as there is still no official update from his family, because as Tyson claimed, "If we don't know about it by now, they don't want us to know," it is hard to say for sure when fans will be able to see their beloved star once again.