Who would try to get on par with Mike Tyson when he is known as The Baddest Man on the Planet? Despite being the center of several controversies, it's a fact that his professional career is indeed a strong portfolio that many can't touch even now. Since his retirement from boxing, he got involved in several ventures but it doesn't mean that he forgot how to fight.
Given his reputation in the industry, many might think carefully before getting on par with him. There was an incident that happened between him and Wesley Snipes and the outcome was quite dramatic than one would expect.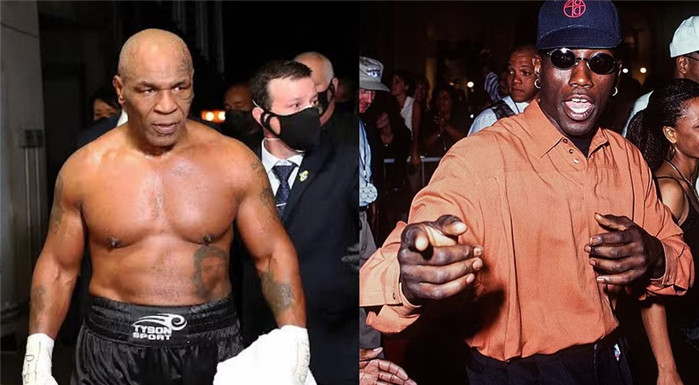 Mike Tyson Fumed Over Wesley Snipes' Actions
Mike Tyson's former bodyguard, Rudy Gonzalez in his memoir, The Inner Ring wrote about an alleged incident that happened between the boxing superstar and Wesley Snipes. Their altercation happened due to the former's then-girlfriend, Hope who one day told Iron Mike that she was going to meet her friend.
In the turn of events, the friend was none other than the Blade actor! This fumed Tyson who reached the scene accompanied by his new bodyguard, Anthony Pitts.
The author in his book described what happened when Hope saw him.
"When Hope caught sight of him, she practically fell out of Snipes' lap and onto the floor. The actor froze then waved a hand. 'Now, Mike, now, Mike, we can do this together. I don't want no problem."
Things started taking quite a dramatic turn as the 56-year-old podcaster was ready to deliver his punch on someone.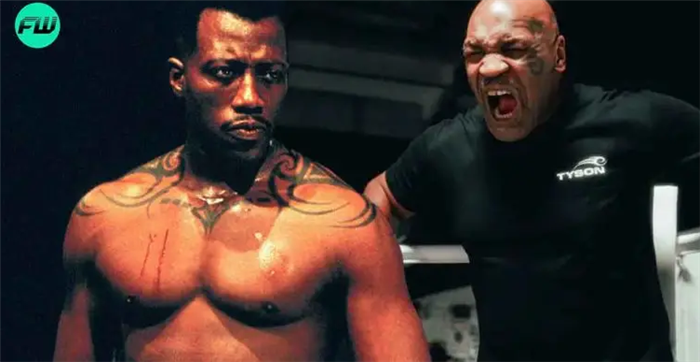 Mike Tyson and Wesley Snipes Ended Up Facing off!
Tyson decided to take care of things in the way he is known for. Many would think that Snipes is also well-trained in martial arts so facing off against the former would be not tough for him. However, his martial arts was completely futile against the GOAT boxer.
The author continued to explain about the incident that Tyson asked him to go into the bathroom, obviously for the face-off!
He wrote,
"When I returned from the parking lot, I noticed Anthony was blocking the bathroom door. A couple minutes later we heard a big noise inside, and then Tyson emerged alone."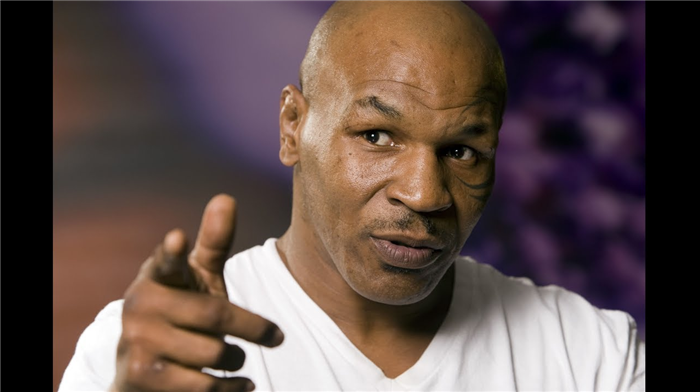 He continued,
"After he was gone, I cracked open the bathroom door. Wesley Snipes was sitting against the far wall, head tilted to one side, unconscious."
This story was denied by both celebrities but later on, Snipes in his autobiography, Undisputed Truth shared that he did confront Snipes.
He wrote,
"Wesley looked up, saw me, and panicked. 'Mike, please don't hit me in my face, that's how I make a living. Man, don't worry about that thing with Hope. She's just hurt.' We both laughed about it."
That scenario happened when Snipes arrived to meet Hope and panicked to see Tyson on the scene. He shared that they never got into a physical altercation which was a made-up story by his former bodyguard. He also mentioned that he was only friends with the lady being the center of it as they were not romantically involved with each other.