Buster Douglas vs Mike Tyson:
"I had a great game plan," said the 59-year-old Douglas, who sat down with The Desert Sun in November to reminisce about his knockout. "My trainer John Russell put together a great strategy, and we worked it to a tee."
Thirty years have passed since that fateful night on Feb. 11, 1990, but few seem to have forgotten that historic fight and their reaction to it.
The odds of a Tyson victory were so overwhelming that The Mirage was the only Las Vegas hotel to take bets on the fight. In spite of that, the hotel reportedly accepted more than $160,000 in bets for Tyson.
The fight lasted longer than most expected, though it almost ended when Tyson knocked Douglas down with an explosive right hook in the eighth round.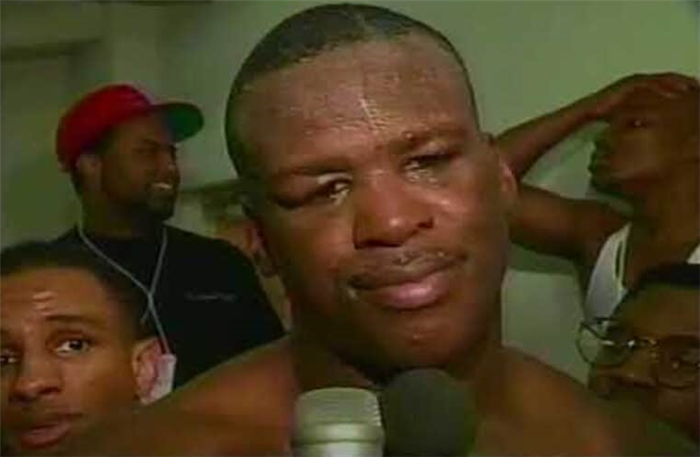 "We thought it was going to be an early night when Tyson cracked him and knocked Buster Douglas down," said Bernard Hopkins, a former undisputed middleweight champion and lineal light heavyweight title holder.
"But Buster Douglas got up. That was Tyson's worst nightmare, that he got up."
Hopkins believes that Tyson knew the fight was over at that moment, because he wouldn't have the stamina to go the distance.
"I know how it is to feed off and be motivated with energy," Hopkins said. "Buster was motivated. Tyson wasn't."
Through his publicist, Mike Tyson declined to comment for this story.
Retired former heavyweight champion Michael Moorer was at Station Square shopping center in downtown Pittsburgh when he caught the fight on television.
Twenty-two years old at the time, Moorer began watching just in time to see Douglas, who was 29-4-1, become the first to knock Tyson to the canvas as a professional when he hit the champ with a devastating right-left-right combination in the 10th round.
Moorer's response was shared by many, and it seemingly echoed around the world.
"I was like, 'Whoooa!'" said Moorer, who was 52-4-1 during his career and held the WBA, WBO and IBF heavyweight titles in the 1990s.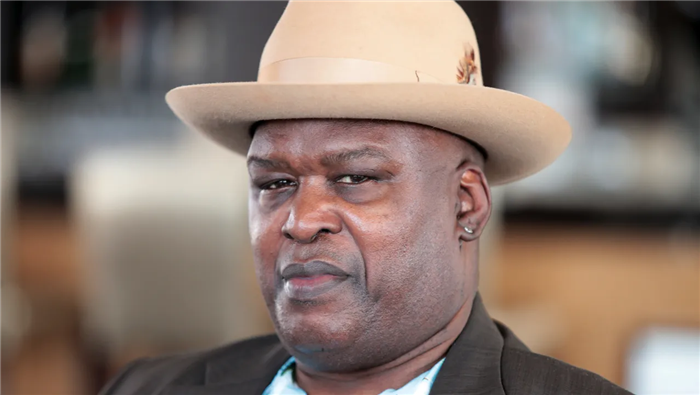 "I remember saying, "That is the biggest upset in history,'" Moorer added. "I looked at my manager, John, and my eyes got big and I just couldn't believe it."
Tyson's commitment to prepare for the fight has been roundly questioned. Many wonder if Tyson was just apathetic about the challenge Douglas presented.
"Everybody knows Mike wasn't taking that fight too seriously," Hopkins said. "Allegedly, he was having big fun the night before and the day before, up until he got into the ring."
Hopkins said that if Tyson had taken the fight seriously and was focused, "Buster Douglas wouldn't have had a chance."
"History can be made or broken by other people's lack of discipline," Hopkins added.
Hopkins, however, says that you cannot look back at the fight with 20/20 hindsight and say that Douglas didn't win fair and square.
That had been disputed by promoter Don King after the bout. King argued that before Douglas knocked Tyson down in the 10th round, Tyson's knockdown of Douglas two rounds earlier should have ended the bout.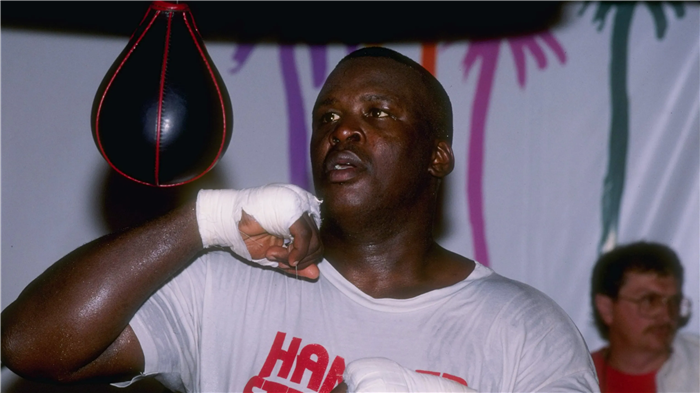 All these years later, Douglas still vehemently disputes that. He says that he wasn't hurt.
"I immediately went down," Douglas said, "but I did a quick body check and found that I had all the faculties still there. I could've gotten straight up, but I had a few seconds."
The upset by Douglas over Tyson, former boxers believe, was a combination of several factors. Not only is it believed that Tyson was not prepared for the fight, Douglas was a talented fighter who had been paying his dues for years.
Douglas wasn't sure if he'd ever get another title shot if he didn't beat Tyson. In addition, just 23 days before the bout, Douglas' mother died.
"Tyson wasn't doing everything right," said Moorer, who became the lineal heavyweight champ in 1994 by beating Evander Holyfield. "He was bullying people to get by and Buster wasn't going for that. It would have worked with anybody else. It wasn't working with Buster, though.
"Buster was in shape and he knew how to fight, he knew how to box and he was determined."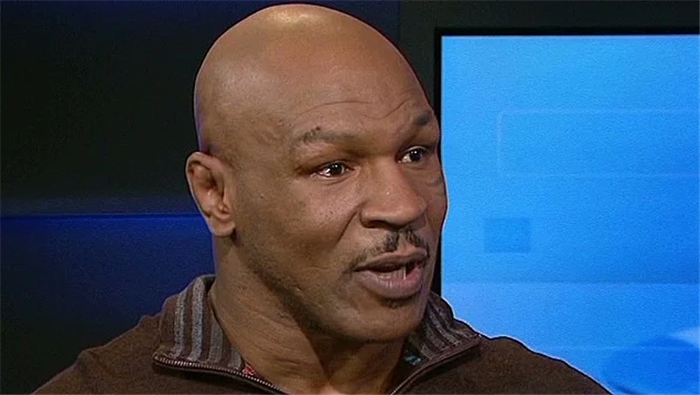 Douglas said that after he got up in the eighth round he knew in his mind that he had the fight won. Tyson had given him his best, and Douglas cracked a subtle smile to let him know that he wasn't fazed.
He found the right angles, unleashed a flurry of punches that landed and by the 10th round Tyson was on the canvas, disoriented.