Mike Tyson's fame attracted people even he couldn't have ever thought of:
It is safe to say that Tyson had fans almost in every country. The 'Baddest Man on the Planet' became a worldwide phenomenon in his thrilling professional life, and controversial outside the ring life. But it seems like Mike Tyson's fame attracted people even he couldn't have ever thought of. It is safe to say that if any fan met the former heavyweight champion during that time, the first thing that must have crossed their mind would be the thought of getting a picture with him.
In a recent podcast episode, Tyson shared a rather odd anecdote from the time when he was in Australia. He once clicked a picture with a Taliban supporter, unknowingly, which led to raising a lot of questions about him and his professional life.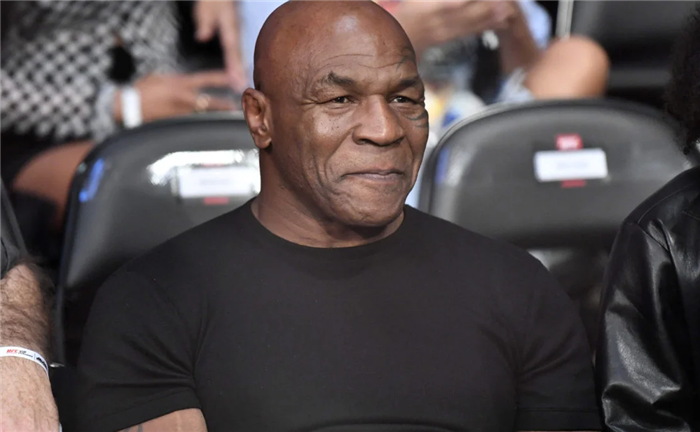 Mike Tyson recently made a guest appearance at the PBD podcast hosted by Patrick Bet-David:
While on the podcast, everyone discussed the former heavyweight's encounter with the serial killer Dale Hausner. And, reminiscing about this encounter, Tyson remembered another rather odd anecdote from his past.
Tyson remembered the time he clicked a picture with a Taliban supporter. He said, "I'm in Australia right and am taking pictures with people right and one side of I got the Aryan guy, and I got the Taliban guy right here." In disbelief at what happened and how people got so close to him, he turned to his team for answers. And reminiscing about his rather different encounter, he added, "I attract such people."
Tyson added, "I say to my people, hey man, how does people get close to me right there? You know what? They said they bought a ticket." It seems like buying a ticket was enough for a Taliban supporter to get a picture clicked with one of the most famous boxers of all time. Despite his age, Tyson still has it in him, and his fitness has the fans in a frenzy.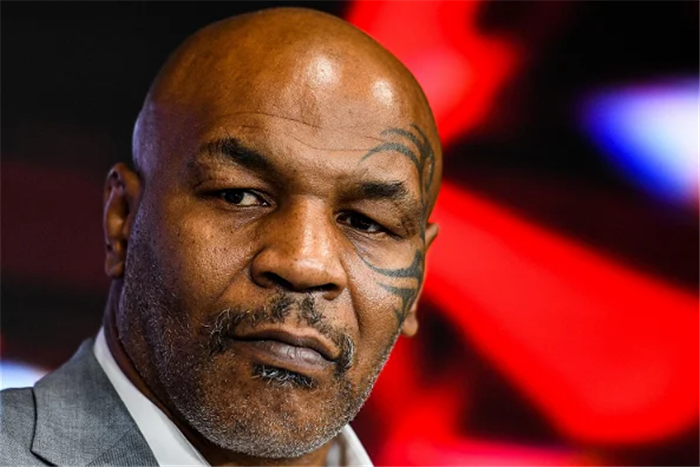 The interview of Mike Tyson with a serial killer:
One of the most infamous encounters of 'Iron Mike' is from the time when serial killer Dale Hausner showed up at his gym one day and posed to be a sportswriter who came to interview the former heavyweight champion. At the time, the champ was not aware of the criminal history of his guest at the gym. Later, when he was told about it, he was in total disbelief.