Mike Tyson is an example of someone who was famous from quite a young age.
The Brooklyn native rose up from absolute poverty to, at one point, accruing a net worth of $300 Million.
Recently, Tony Yayo appeared on Tyson's podcast as a guest. At one point, the conversation steered toward the repercussions of earning a lot of money. Tyson took the chance to warn young rappers about the downside of money and fame.
The ex-member of the G-unit, Tony Yayo shared his appreciation for 50 Cent being there for him at the beginning of his career. He shared how 50 Cent guided him and made him cautious about the dangers of excessive wealth. Furthermore, he also pointed out how many artists get into trouble as they don't have anyone to guide them. He then presented a hypothetical scenario where someone from the 'hood' is given $2-3 million. He asked, "What you think n***as gonna do?"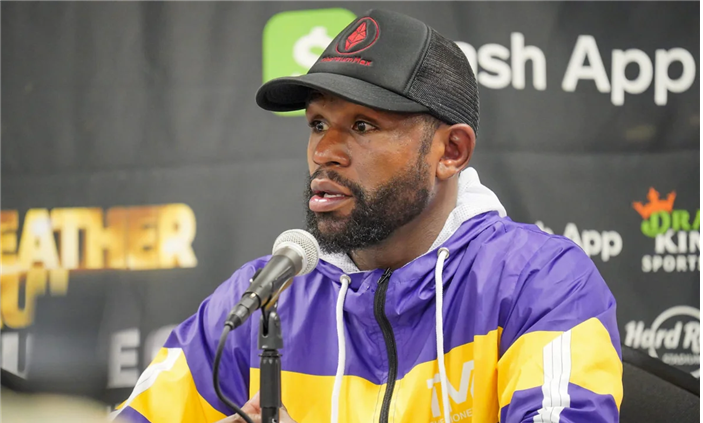 Tyson said that he believes that the person would not be able to survive and live to see the next day. He said, "He might not make it that night. He may not finish the night". It was then Yayo added, "The average n***a in the hood is gonna say I'mma buy guns for the team. We gotta all buy gun now. You know what I'm saying".
Mike Tyson then added if the person does not buy guns for the team' then they would 'flip' on him. Tyson portrayed a picture of the harsh reality of today's world as he warned upcoming Hip-Hop artists about the problems that is associated with extreme wealth.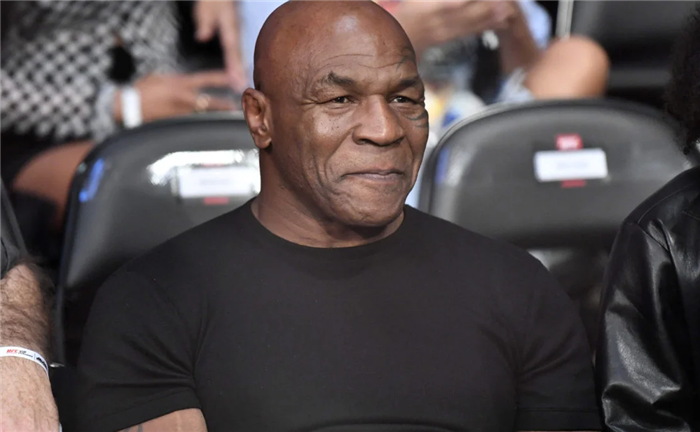 Tyson was asked to 'check out' artist NBA YoungBoy's work
Yoyo said, "I like to listen to old school. I like the new stuff too though. You know the Dirks, the NBA YoungBoys". Mike 'Iron' Tyson then said that he does not like a lot of newer artists.
Tyson surprisingly revealed the New Orleans native Lil Wayne as his favorite rapper. Yayo recommended Tyson to "check out" the artists that he pointed out so that he can widen his horizon.