Floyd Mayweather and Conor McGregor had one of the greatest rivalries the world of combat sports has ever seen
The two managed to put together a one of its kind crossover boxing matchups back in 2017 after years of verbal back and forth.
While the bout was ultimately won by Mayweather, both of them benefitted massively and walked away from the bout significantly richer.
The fight was also the second highest-selling pay-per-view event of all time falling just short of Mayweather vs. Pacquiao.
Nearly six years after the fight, while their rivalry between the two seems to be a thing of the past, it looks like they still try to one-up each other with every move they make.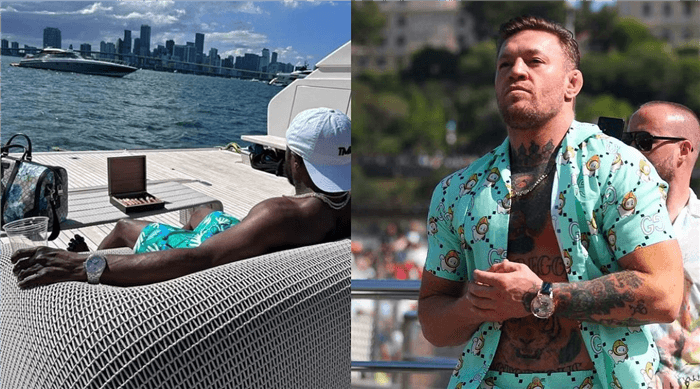 Floyd Mayweather overshadows Conor McGregor's $3.5 million Lamborghini yacht
Conor McGregor was recently seen flaunting his $3.5 million Lamborghini yacht at the Formula One Monaco GP.
It is worth noting that the 63-foot-long yacht manufactured by the Italian car makers is one of only 63 yachts in the world.
However, just days after Conor McGregor flaunted his multi-million dollar yacht, his former rival Floyd Mayweather decided to flaunt one of his own assets. 'Money' took to Instagram recently and showed off his $200 yacht.
While the exact details of the yacht are still unknown, it looks significantly better and bigger than that of Conor McGregor's Lamborghini yacht. That said, it is safe to say that 'Money' successfully managed to one-up McGregor yet again.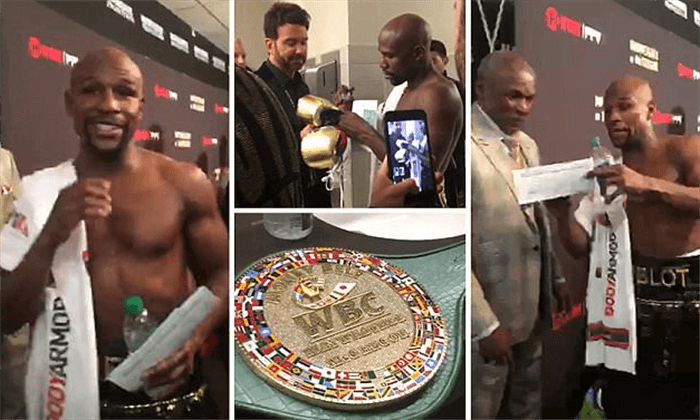 Is Conor McGregor vs. Michael Chandler in danger of being canceled?
After being away from the octagon since 2021, it was announced earlier this year that Conor McGregor would make his highly anticipated return against Michael Chandler. However, despite the fight being announced, the UFC is yet to reveal a date and venue for the same.
This has led to many fans and pundits raising questions regarding the highly anticipated matchup. Interestingly, Dana White's recent skeptical response to being asked about it has raised the speculations surrounding the fight.
During a recent press conference at UFC Vegas 74, White was asked to give an update on Conor McGregor vs. Michael Chandler. Responding to the same, White suggested that it is hard to get fighters like McGregor, who is extremely rich to come back and fight.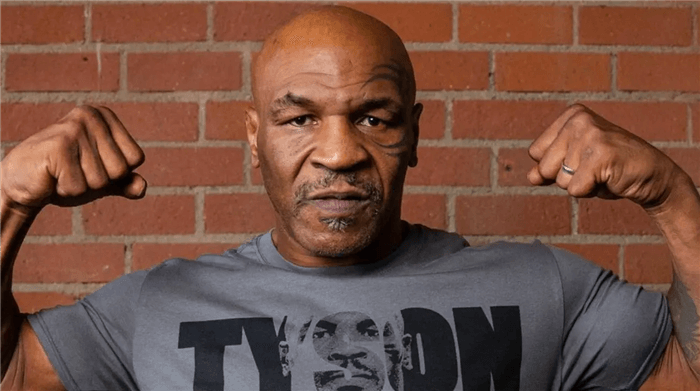 That said, it is a clear indication that the fight has not been completely finalized yet and it will be interesting to see if it gets done in the future.
What do you guys think about the fight? Will it happen? What is your reaction to Mayweather's luxurious yacht?