While most people know about Hamilton's staggering achievements on the track, not many know from who the 38-year-old took inspiration during his younger days.
The Briton described in his book, Lewis Hamilton: My Story, how legendary American heavyweight boxer Muhammad Ali was a huge inspiration for him.
The Mercedes driver stated that his sheer courage was what he loved most about Ali.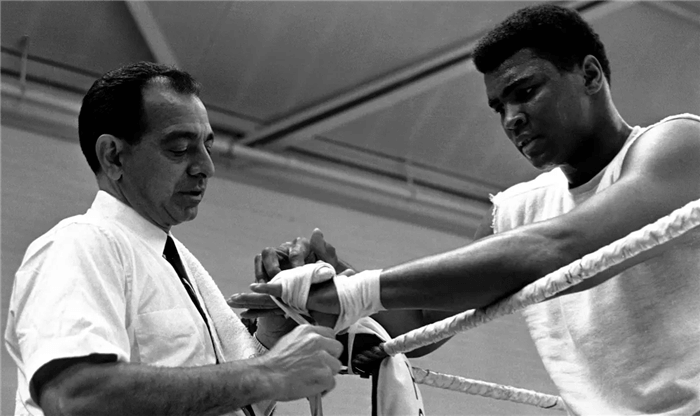 'He's my favorite': Lewis Hamilton on Muhammad Ali
In his book (published in 2007), Lewis Hamilton explained how he was never into 'hero worship', but if there was one individual that was an exception to this list was Muhammad Ali.
Speaking of the legendary American boxer, the 38-year-old wrote, "When I see him on TV, I think, 'Whoah, this dude…'
He is my favorite sportsperson ever."
He then elaborated on the quality he found most inspiring about Ali by adding, "No one had the balls he had," He found this kind of courage in Ali inspirational and stated that the legendary boxer's personality mattered much more to him than 'money ever could'.