Growing up like millions of other fans, Joe Rogan watched Mike Tyson's boxing matches, clearly displaying his fandom when they first collaborated on a podcast
Back when Tyson was competing, the landscape of boxing was different. Boxers did not have the lucrative financial deals in front of them now. Thus, they were driven by a greater hunger for success. However, despite of this, Tyson was one of the highest earners during his time as an boxer.
The tough times they endured contributed to the development of resilient individuals and their subsequent accomplishments. However, this era also played a role in shaping a generation that may be perceived as weaker due to the contrast in circumstances and mentality. Perhaps due to this the current generation is not as ferocious and vicious as Tyson and his generation were.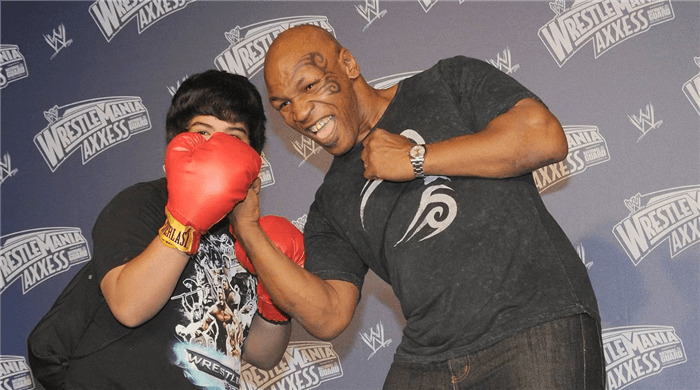 Joe Rogan finds boxers of this generation weaker compared to Mike Tyson
During their conversation about boxing, Tyson and Rogan delved into Tyson's reputation for being incredibly mean and ferocious. Known for his intimidating demeanor, Tyson would often frighten journalists during interviews, earning him the title of the "Baddest Man on the Planet" and a notorious image. Rogan believes that modern boxers lack the same aura of fear and commanding presence.
Tyson said, "I always say these guys are so much nicer than I was. You know what I mean, these are cool guys, man." Rogan replied, "Yeah right, there's no one out there today that's got that mean vicious persona anymore."
The landscape of boxing has transformed due to the increased financial opportunities, with lucrative sponsor deals becoming prevalent. However, even during Tyson's peak, he managed to amass a staggering fortune of over $400 million while maintaining his elite mindset and mentality.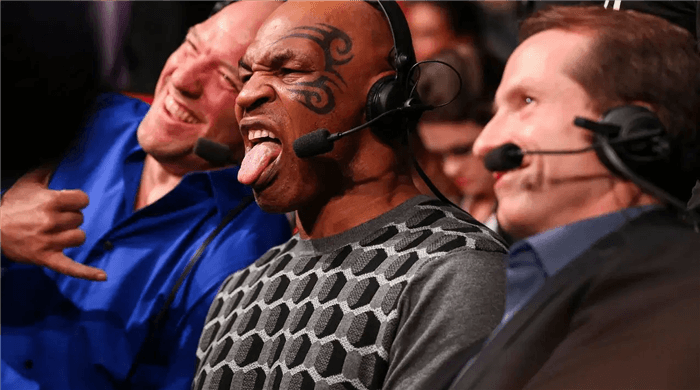 Rogan on most violent Tyson fight
Mike Tyson, known for his ferocity and dominance, achieved an impressive record of 50 wins with over 44 knockouts throughout his career. In a conversation with Joe Rogan, Tyson's unforgettable fight against Marvin Frazier was revisited, remembered for its sheer violence.
Diaz said, "This is Tyson in his most destructive best. Tyson destroyed Marvis Frazier in the most violent fight in boxing I have ever seen in a boxing match." Rogan replied, "I thought to myself if there was one person that would be the most terrifying person to be encountered with, it would be Tyson."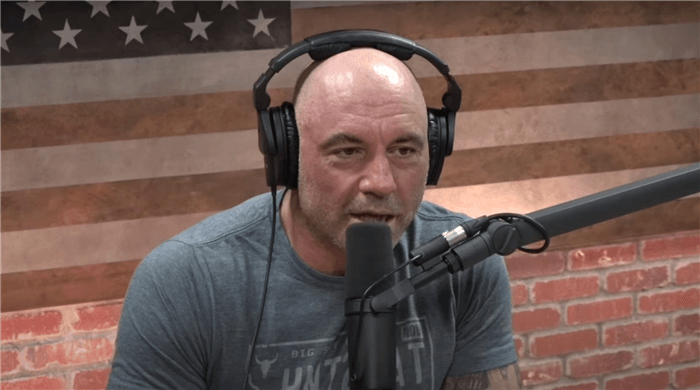 According to Joe Rogan, Mike Tyson holds the title of the greatest boxer to have ever lived. The knockout inflicted during the aforementioned fight remains etched in boxing history as one of the deadliest and most impactful.