Deontay Wilder and Mike Tyson, arguably two of the greatest heavyweights of all time, both in their primes, in a ring together, what happens?
Well, clearly absolute carnage given the sheer punching power of the pair of them, but former WBC cruiserweight world champion Tony Bellew has little doubt in his mind as to who would come out on top.
Mike Tyson vs Deontay Wilder – who wins?
For the Englishman, there is one clear winner and no surprise to most, that would have been Mike Tyson. In fact, for Bellew, it isn't even a contest.
In answer to a fan's question on Twitter as to who would win the theoretical bout, he replied: "You've never seen an animal like Mike Tyson before or after in the heavyweight division!! #StopThis."
Yep, pretty clear-cut for Bellew and yeah, there's no doubting that Tyson was an animal, he bit off Evander Holyfield's ear for goodness sake, and he hit like a truck.
Looking at the statistics, though, perhaps it's not quite as clear-cut as Bellew makes out.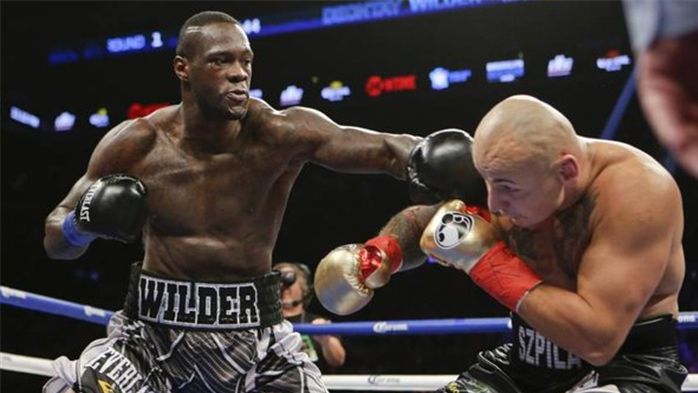 The stats behind Mike Tyson & Deontay Wilder's careers
During his illustrious and controversial career, Tyson won a massive 50 fights and only lost six times. Out of those 50 wins, 44 of them were achieved via knockout. He was also the youngest-ever heavyweight world champion having claimed the title at just 20 years old.
Equally, Wilder boasts a similarly impressive record, currently sitting at 43 wins, two losses, and one draw. Out of those 43, a ridiculous 42 of them are via knockout. In fact, the only fighter Wilder has fought and failed to knockout is Tyson Fury, and he was only about three seconds away from doing that. Wilder, too, has been a world heavyweight champion.
Since his demolition of Robert Helenius back in October, The Bronze Bomber hasn't fought, but he could be set for a bumper end of the year clash against Anthony Joshua should plans fall into place.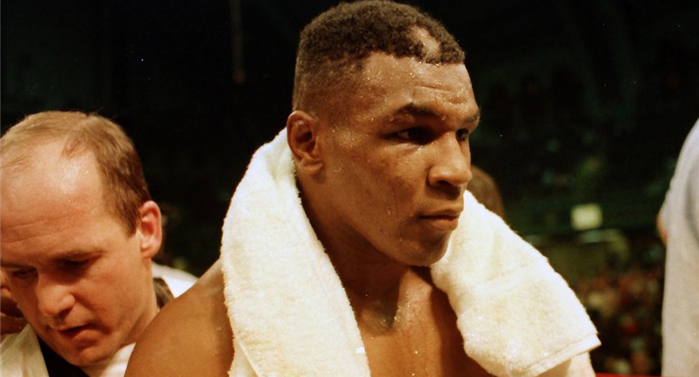 This fight is looking set to take place in Saudi Arabia in December, but in the meantime, a potential summer fight against Andy Ruiz Jr remains on the cards.
Should Wilder win against Ruiz Jr then he would have a shot at Fury's belts in what would be the pair's fourth fight and another chance for revenge.
Sadly for us, though, there is no way to see a theoretical match up between Tyson and Wilder, so for now, we'll just have to stick to the opinions of former champions such as Bellew. What a fight that could have been though!