Mike Tyson Hits Out At Andy Ruiz Jr Over Weight Loss Ahead Of Anthony Joshua Rematch
Mike Tyson has slammed Andy Ruiz Jr for losing weight ahead of the heavyweight champion's highly-anticipated rematch with Anthony Joshua.
Andy Ruiz Jr – The 30-year-old unified heavyweight king claims he's "lighter, faster and more powerful" than ever.
But the youngest ever heavyweight boxing champion says he doesn't need to lose weight as it can "effect his power".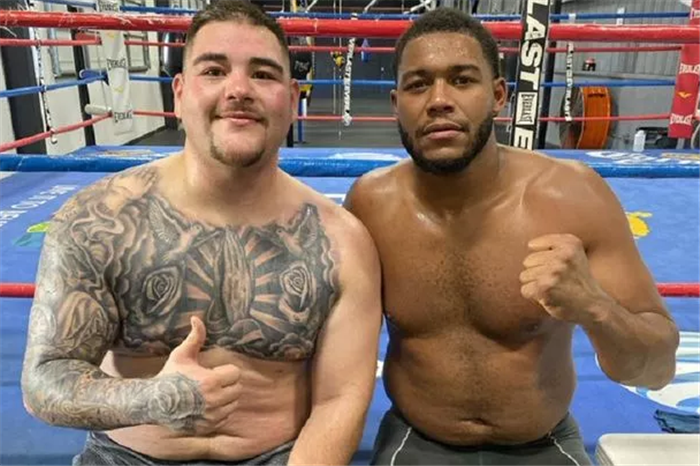 "There have been rumours he has lost weight," Tyson explained. "I don't like that. I believe losing the weight can affect power sometimes.
"If it's not broken, don't fix it. He did well at that weight, so he should stay at that weight.
"In the first fight, Ruiz put the pressure on him so fast that he didn't know what to anticipate. And there were some hard punches."
Joshua also appears to be slimming down ahead of their second meeting, though Ruiz Jr doesn't think it'll make a difference while also referencing 'Iron' Mike.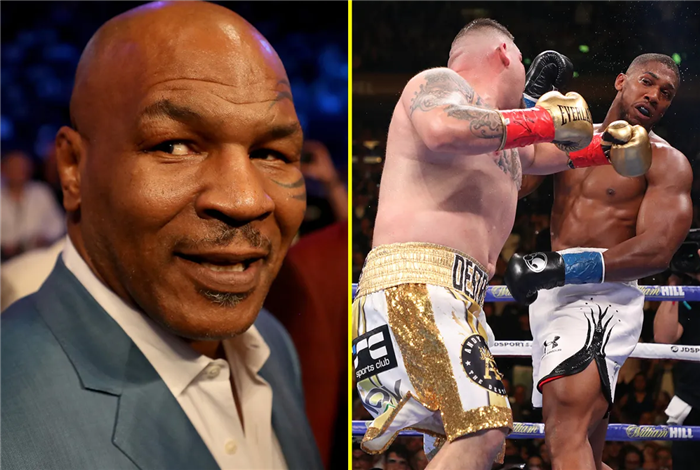 "He looks a little slimmer, but I don't think that's going to do any different," he said on 'AJ's weight loss.
"You can do whatever you want outside of the ring, but inside of the ring when it's fight time, like Mike Tyson said, 'Everyone has a plan until you get hit.'"