There's a reason Mike Tyson was known as the 'Baddest Man on the Planet,' so it's no wonder that boxing fans were on his side in the question of who would win a fantasy match between him and Deontay Wilder.
Boxing Hall of Fame Twitter account asked fans who would win in the fight between Tyson in 1987 and Wilder in 2019, with the undefeated American not backed by many people.
Fans were simply outraged by the question and a majority of them didn't offer the 'Bronze Bomber' a chance in hell against Tyson.
"Wilder wouldn't see 2020," one fan responded.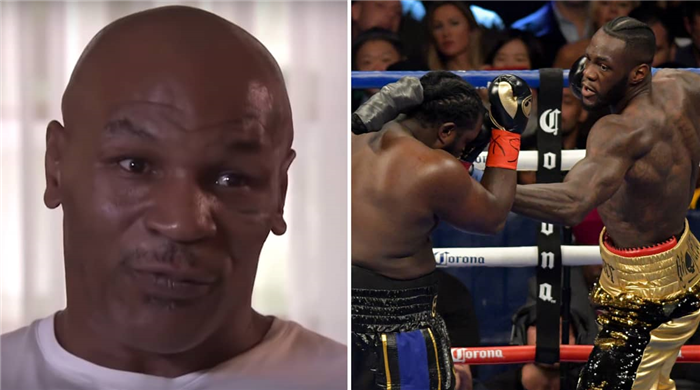 Someone else tweeted: "Iron Mike would eat Wilder's kids, then use him as a toothpick."
A third said: "Tyson would have knocked his nut off."
A fourth added: "Tyson… the man was an animal…"
One fan tweeted: "The amount of people who say Tyson by early KO. The same Mike who went 12 with Smith and Tony Tucker? UD decisions with Tillis and Mitch Green? No guarantee he takes out Wilder early. What if that Wilder right hand lands?"
Another added: "Wilder KO easy. Tyson never fought anyone noteworthy until he got his a** handed to him by one."
A third said: "Wilder would go the distance as did Tucker Ruddock and Tillis. Wilder will always have a puncher's chance and we already know he has grit and heart. Most of [the] Tyson victims were scared with no heart. Wilder is a warrior… Stop the buffoonery."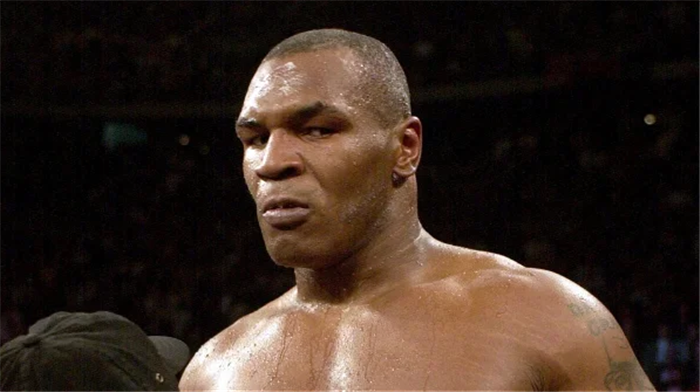 A fourth wrote: "Wilder has 9 inches of height, 12 inches of reach, has a really good chin and hits incredibly hard. A prime Tyson is a scary sight, but Wilder ain't some bum, especially with his size."
Wilder is the current WBC champion and is set to defend his title against Luis Ortiz in a rematch — although no official date has been confirmed — before taking on Tyson Fury in early 2020.
Meanwhile, Andy Ruiz Jr and Anthony Joshua will rematch for the other three heavyweight titles on 7th December, with the hope that at some point all four titles will be unified.