Tyson and Wilder are arguably the best knockout artists of their generations but 'The Bronze Bomber' has been told he wouldn't have a chance against 'Iron Mike' in his prime
Deontay Wilder has been given little change against boxing legend Mike Tyson in the fantasy match-up.
Both Wilder and Tyson are among the greatest heavyweight knockout artists of their respective generations. All but one of Wilder's 43 professional wins have come by knockout, with 'The Bronze Bomber' stopping the likes Luis Ortiz and Robert Helenius during his career.
'Iron Mike' finished his career with 50 wins under his belt, 44 of which came by knockout. The former undisputed titleholder won his first world title at the age of 20 and he went on to knockout the likes of Larry Holmes, Michael Spinks and Frank Bruno to defend his belts.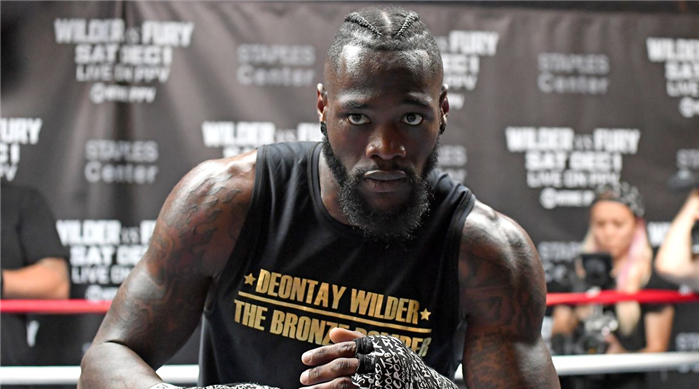 Tyson has been backedby former cruiserweight world champion Tony Bellew to beat Wilder if they both fought in their primes as he wrote: "You've never seen an animal like Mike Tyson, before or after in the heavyweight division!" Fans also gave their take on the fantasy fight, with many of them backing Tyson to win.
"Tyson 100 per cent. Deontay is just so limited when it comes to boxing. He's got power, but just don't get caught with that right hand," one user wrote. "Wilder is getting slept. Tyson had otherworldly speed and he was a true boxer. Wilder is NOT a boxer. He has ton of heart and very heavy hands. That's not enough to beat Tyson in his prime," another added.
A third comment read: "Iron Mike could beat wilder now never mind in his prime, in his prime Wilder would just be a warm up for him" with a final user then adding: "Don't usually like these but surely Iron Mike. Movement to get on the inside. Wilder couldn't keep him at range."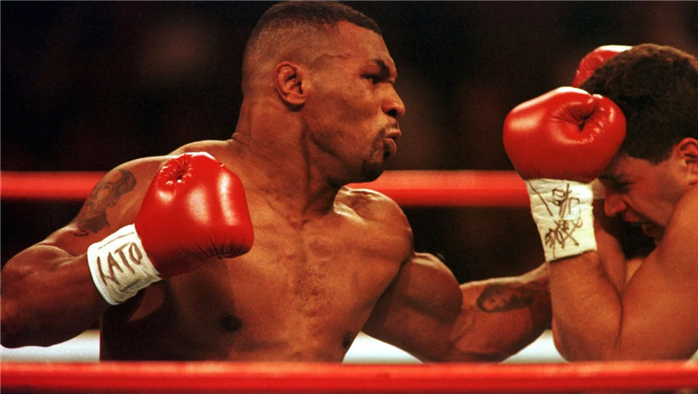 Tyson retired from boxing after his back-to-back losses against Danny Williams and Kevin McBride. 'Iron Mike' was a shell of his former self come the end of his career, which was caught up by a number of legal troubles. Tyson returned to the ring in 2020 for a one-off exhibition fight against fellow boxing legend Roy Jones Jr.
Former WBC titleholder Wilder hasn't fought since knocking out Helenius in the first round last October. 'The Bronze Bomber' has teased a crossover fight against ex-UFC champion Francis Ngannou and is also currently in talks to fight Anthony Joshua at the end of the year in Saudi Arabia.