On February 22, 2003, Mike Tyson stepped into the ring to fight Clifford Etienne in what would be his final victory in the ring.
Iron Mike, who went on to lose to Danny Williams in 2004 and Kevin McBride in 2005, knocked out 'The Black Rhino' in just 49 seconds despite fighting with an injured back.
Today, Mike Tyson has managed to get his life back on track by investing in cannabis-related businesses, while Clifford Etienne is serving the 105-year prison sentence he received in 2006 for armed robbery, kidnapping (he stole a car with a woman and her children inside) and attempted murder of a police officer in Baton Rouge, Louisiana.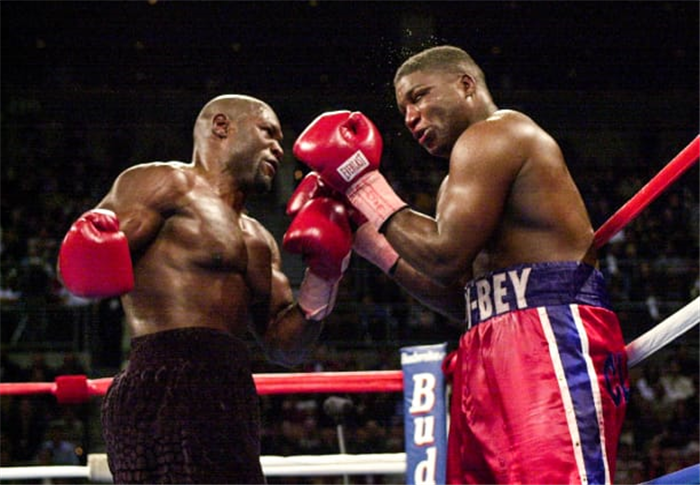 Clifford Etienne has become a sought-after painter behind bars
Clifford Etienne, who fought Mike Tyson, Francois Botha and Nikolay Valuev, among others, found his reason for living behind bars in art.
Clifford Etienne's paintings have begun to fetch a high price, and one of them even hangs in a New Orleans police station.
Etienne was recently transferred from prison after suffering a stroke in the painting studio where he worked while he slept in jail. However, in his new environment he isn't allowed to paint.
"Now he is locked up and can't paint, I'm hoping some friends from his past life as a boxer can help him out," Lynn O'Shea, who is responsible for the ex-boxer's business affairs outside of prison, told TMZ.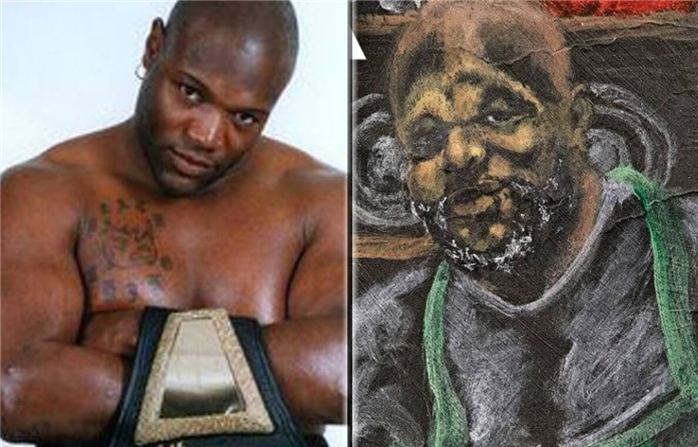 Clifford Etienne discusses his life in prison
In the letter, which was published by TMZ Sports, the former boxer explained how he spends his time.
"I spent time painting, cutting my fellow inmates' hair, answering letters and watching the news, especially sports," he said in that letter, published by TMZ Sports.
"I am no longer in a cell, I now share a large room with about a hundred other prisoners.
"I am healthy and hope for a better future. I will get out of here."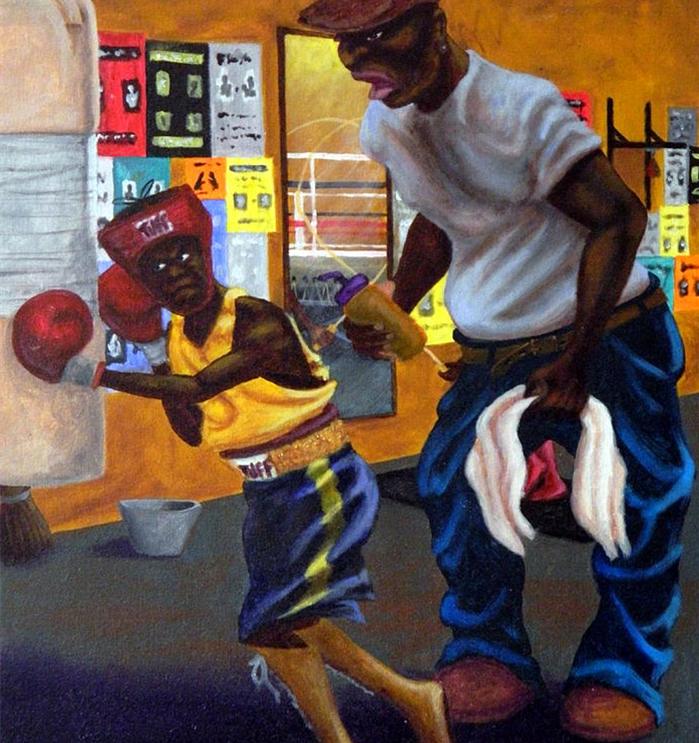 Clifford Etienne's book
About his fight against Mike Tyson, the painter recalls that fighting Tyson was the same as fighting the other boxers.
"It was the same, it was a job," he said.
"My boxing career was an interesting story… so I have started writing a book that I have not yet finished."