Tyson Fury's manager, , named the date when the fight for all heavyweight championship belts between the British boxer and Ukrainian Alexander Usyk will take place. He announced this during a show on the YouTube channel Boxing King Media.
"Usyk said he needed a 14-week training camp. But I can assure you that this is not true. I spoke to his managers last night, I also spoke to Frank and George Warren. We're rushing full steam ahead to the 23rd [of December].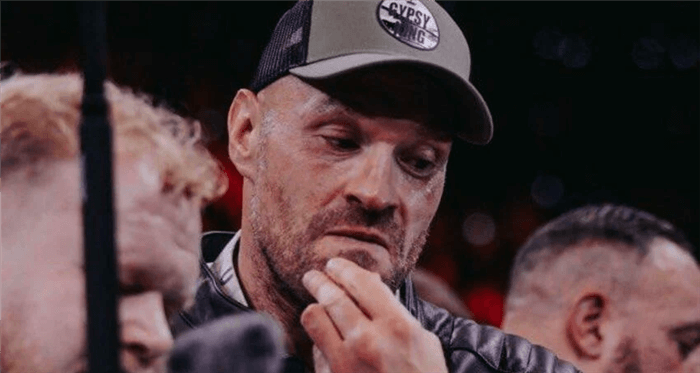 As soon as we realized Usyk was available, we arranged a meeting. Introduced him to the team and everything was laid out. We met in London and after some discussions everything was done," said Brown.
Also Fury's manager said that the two boxers have already communicated personally.
"Actually, Tyson and Usyk talked to each other. Tyson invited him after the fight to Morecambe with his kids for the weekend.
Tyson doesn't hate anyone. "Greedy Underbelly" and "Bunny" are fun. That's what we want to do. But there's respect behind it all."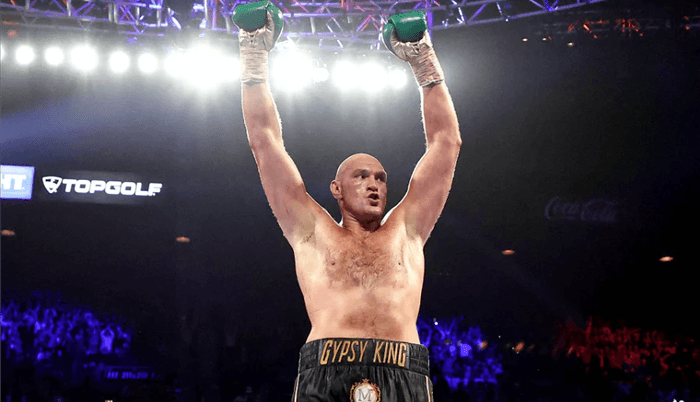 Browne also confirmed that a rematch is planned. However, expressed doubts that in the second fight at stake will be all belts.
Recall that Alexander Usyk currently holds the WBA, WBO and IBF belts. Tyson Fury has the WBC belt. The fight should take place in Riyadh (Saudi Arabia).